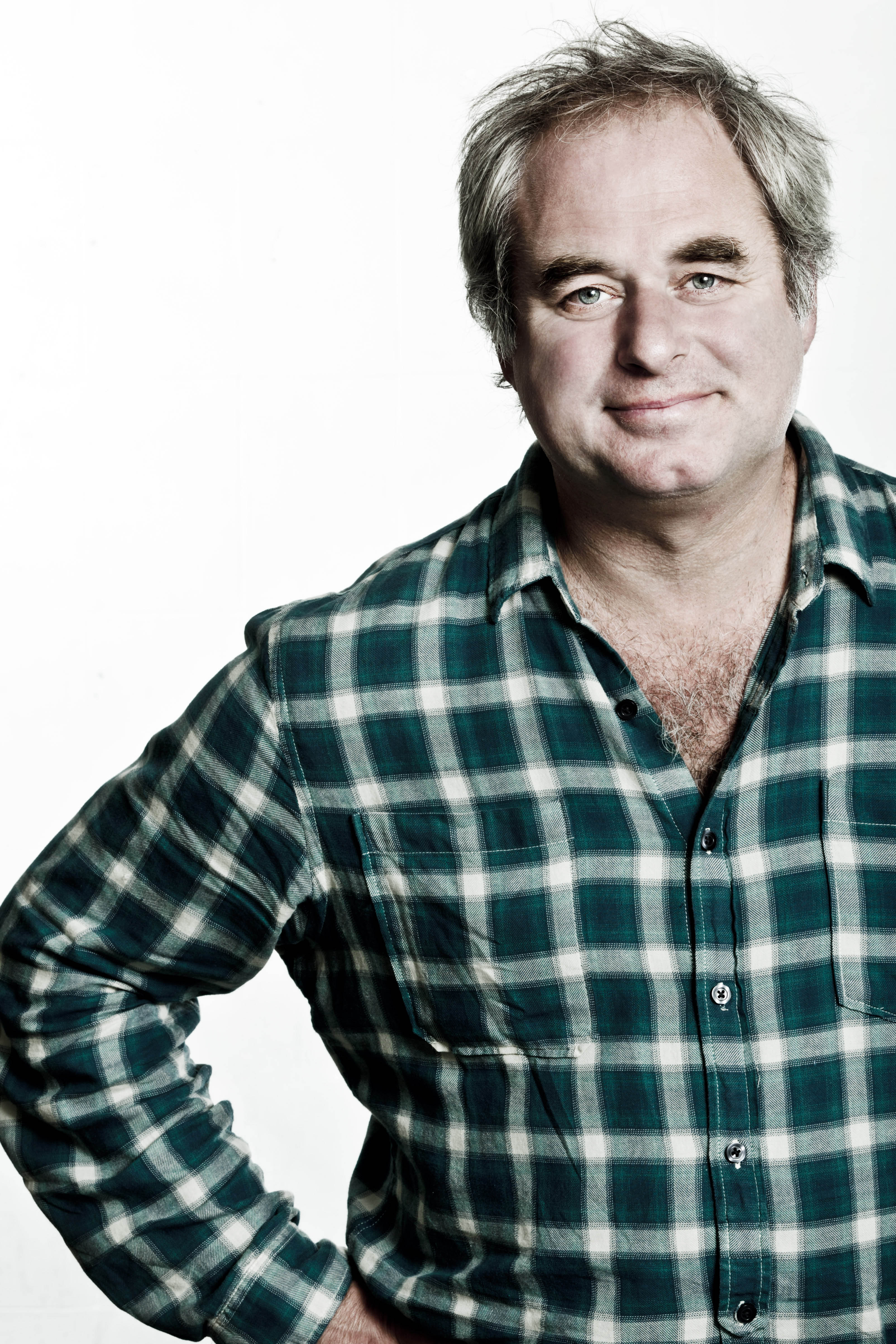 HOWARD WARD
FOR THE ROYAL COURT: Incomplete and Random Acts of Kindness, Night Owls,
Faith,Attempts on Her Life, Pale Horse.
OTHER THEATRE INCLUDES: Henry V, Much Ado About Nothing (Shakespeare in a
Suitcase-RSC) War Horse (National/West End);The English Game (Headlong);A
Couple of Poor, Polish Speaking Romanians (Soho); Heartbreak House, Neville's Island
(Watford Palace Theatre); Fabulation (Tricycle); Under the Black Flag (Shakespeare's
Globe);The Prayer Room (Birmingham Rep/Edinburgh Lyceum); Six Degrees of
Separation (Manchester Royal Exchange);The Good Hope,The Mysteries, Johnny on
the Spot,Wind in the Willows, Mountain Giants, Night of the Iguana (National); All's
Well That Ends Well,As You Like It,The Balcony, Speculators (RSC); King Arthur (Royal
Opera House).
TELEVISION & FILM INCLUDES: Doctors, Casualty,The Broken, Footballers Wives,
The Bill, Cash Back, Ghost Squad, Heartbeat,The Government Inspector,Absolute
Power,Amnesia, Murder Investigation Team, Unconditional Love, Holby City, Inspector
Lynley Mysteries, Doctors,This Is Personal, Insiders.
RADIO INCLUDES: Beware of the Trains,The Archers, Let's Move, Broadcasting House.