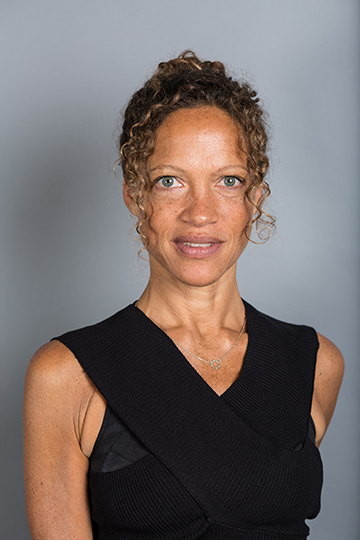 Indra Ové
Theatre includes: The Curious Incident of the Dog in the Night-Time, The Seagull, Blinded by the Sun, A Midsummer Night's Dream (National); Twelve Women (Ovalhouse); Yes Prime Minister (West End/Tour); Twelve Angry Women (Gutted/Lion & Unicorn); Etta Jenks (Finborough); Under One Roof (Kings, Glasgow/V&A); Peer Gynt (Arcola); 900 Oneota (Lyric, Hammersmith); Timon of Athens (Young Vic).
Television includes: Holby City, Glue, Dumping Ground, Topsy & Tim, Casualty, Doctors, Midsomer Murders, Best Man, The New Worst Witch, Attachments, Bugs, Space Island One, She's Out.
Film includes: Jurassic, Second Spring, Dubois, Still, Wonder, Mr Invisible, Hellhounds, My One & Only, Blinding Lights, Cold Dead Hands, Other, Club Le Monde, It's All About Love, Resident Evil, The Dreamer, Cleopatra, More is Less, The Fifth Element, Othello, Interview With a Vampire.
Radio includes: Community Flock, Madame Butterfly, The Wide Sargasso, The Audition.