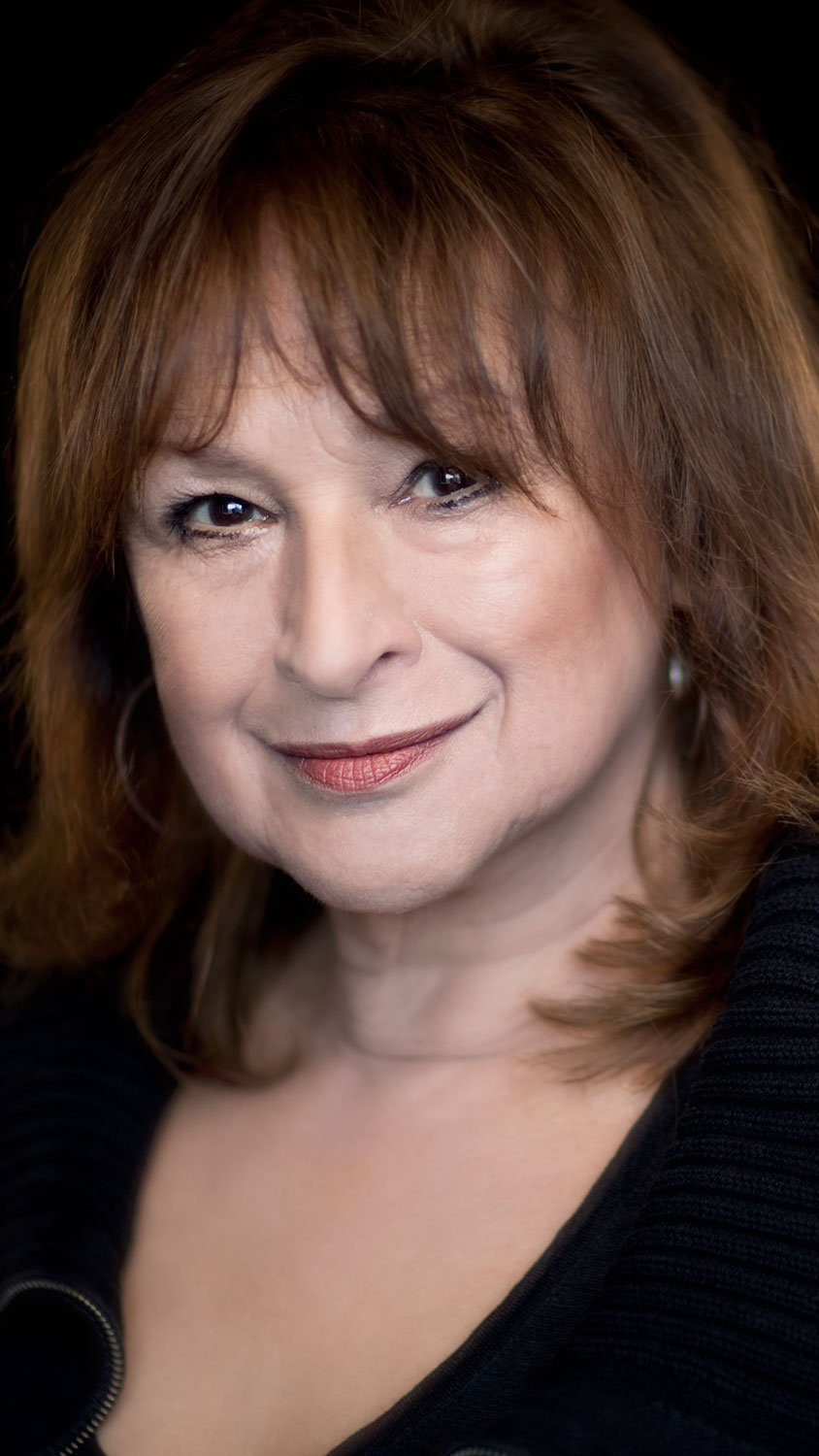 Ishia Bennison
For the Royal Court: Our Private Life.
Other theatre includes: Mad World My Masters and Candide (RSC and national tour);
Julius Caesar (Donmar); The Importance of Being Earnest (Rose, Kingston/Hong Kong Festival); The Canterbury Tales (Rose, Kingston/tour); A Couple of Poor, Polish Speaking Romanians (Soho); A New Way to Please You, Sejanus: His Fall, Speaking Like Magpies, Cymbeline, Measure for Measure (RSC); Bites (Bush); Strange Orchestra, Mother Courage (Orange Tree); Who's Afraid of Virginia Woolf? (Manchester Library); Arabian Nights (Young Vic); Antony & Cleopatra (BAM, NYC); Richard III (Riverside Studios/Tower of London); Poetry Or Bust, Samson Agonistes, Romeo & Juliet (Northern Broadsides); Medea (Lilian Baylis); Les Misérables (Nottingham Playhouse); Turcaret (Gate); One for the Road (tour); Educating Rita (Oxford Playhouse); Red Devils (Liverpool Playhouse).
Television includes: Happy Valley, Last Tango in Halifax, True Dare Kiss, At Home With The Braithwaites, Holby City, Emmerdale, Coronation Street, Burnside, Love Hurts, Give & Take, The Storyteller, Bread, EastEnders, Much Ado About Nothing, Mitch: A Family Affair, Kessler, Bid For Power, King David, Anno Domini, The Awakening, Jesus Of Nazareth.