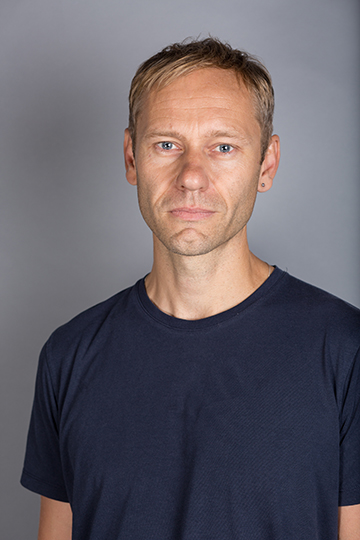 James Hillier
Theatre includes: The Deep Blue Sea (Watermill); Venice Preserv'd (The Spectator's Guild); Pick One, Church… (Theatre Uncut for The Young Vic); I'm With The Band (Traverse/UK Tour); Casablanca (Future Cinema); Sluts Of Sutton Drive, Blue Surge, Something Cloudy Something Clear (Finborough); Titanic (MAC); 66 Books (Bush); The Water Engine (Old Vic); Clockwork Orange (Citizens); Closer (Theatre Royal, Northampton); Through The Glass (National); The Recruiting Officer (Litchfield); The Homecoming (Royal Exchange, Manchester); Lulu (Almeida); Journey's End (Drill Hall); Trips
(Birmingham Rep); Le Bourgeois Gentlehomme (Upstairs at The Gatehouse).
Television includes: The Crown, Tennison, Frontier, Casualty, Survivors, Holby Blue, EastEnders, Goldplated, Blackbeard, Lucy Sullivan Is Getting Married, The Bill, The Rise & Fall of Rome: Revolution, Holby City, Silent Witness, The Inspector Lynley Mysteries, Running Time, All The King's Men, Great Expectations, An Unsuitable Job For A Woman.
Film includes: The Brother, My Horrible Love, Mr Invisible, Fired, Stagknight, Tomorrow's Forecast, Mr Mzuza, The British, London's Burning, The King's Head, Locock, Simon's Making A Film, Sex & Lies, Four Feathers, Long Time Dead.
James is Artistic Director for Defibrillator Theatre Company with directing credits including Insignificance by Terry Johnson (New York), The Armour by Ben Ellis, The Hotel Plays by Tennessee Williams and Hard Feelings by Doug Lucie.