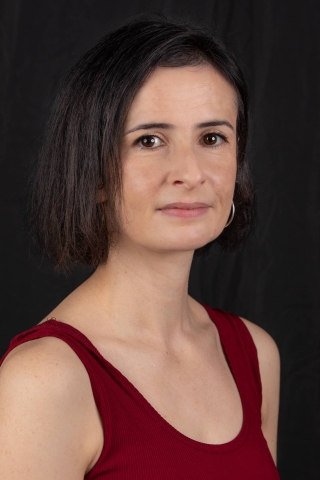 Jasmine Naziha Jones
Theatre includes: Buggy Baby (Yard); The Art of Success (Rose, Kingston); Memory of Water (Nottingham Playhouse); Gaslight (Watford Palace); Sense (Southwark); The Phantom Seahorse (Soho); Philippa and Will are Now In a Relationship (New Diorama).
TV includes: Casualty, To Be Continued, Call the Midwife, Doctors, Turn Up Charlie, Flatmates.
Film includes: Raging Grace (AMC).
Radio includes: over 30 radio dramas for BBC Radio, including Baghdad Burning, The Talking Mongoose, Moominland Midwinter, Girls of Riyadh and The White Hotel.
Jasmine co-wrote comedy musical 'The Sisters' which premiered at Latitude festival and played Leicester Sq Theatre and Hen & Chickens.