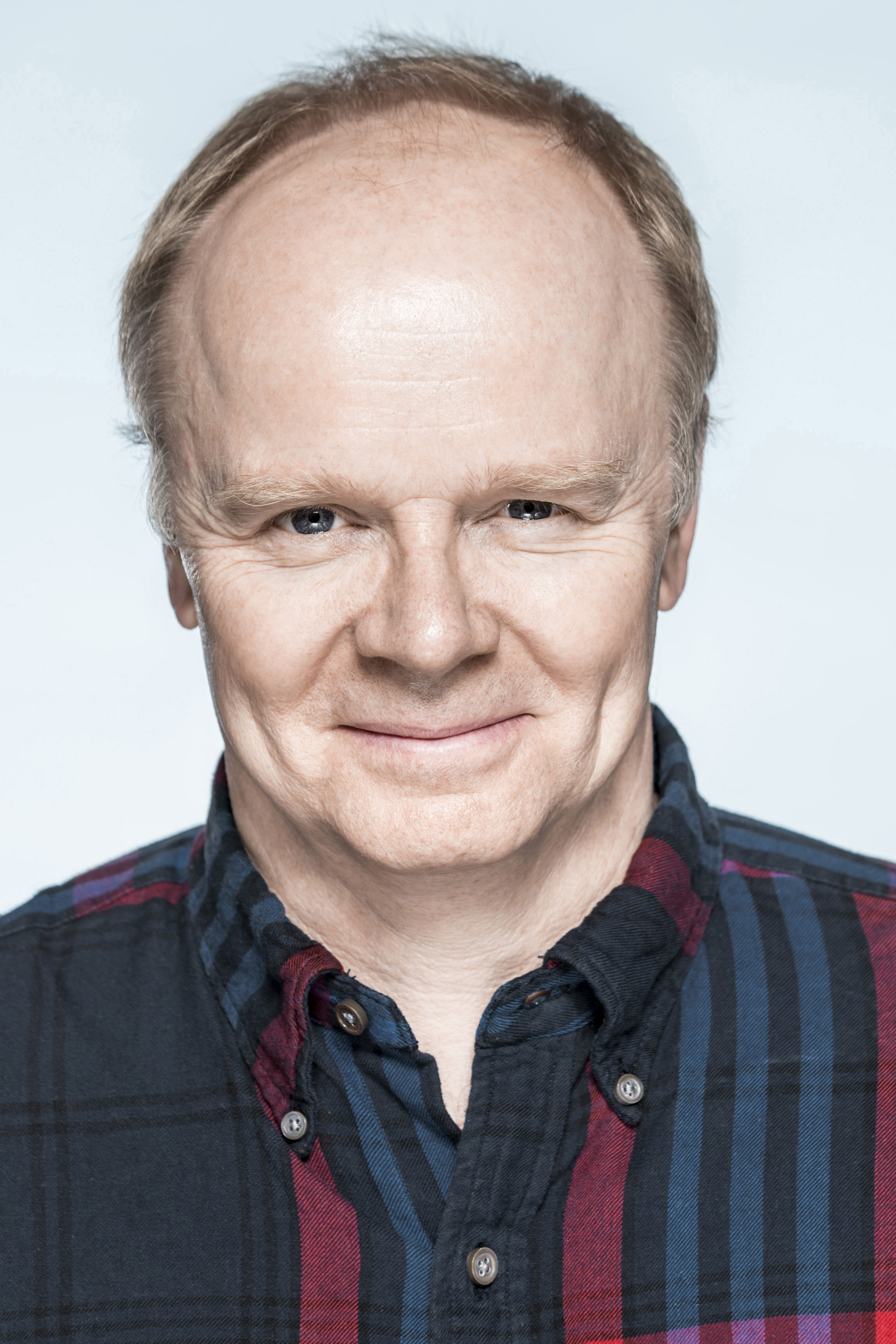 Jason Watkins
For the Royal Court: Boy Gets Girl, Man of Mode, The Libertine (& Out of Joint), King Lear, Rafts & Dreams.
Other theatre includes: Strange Interlude, Our Class, Landscape with Weapon, Inadmissible Evidence (National); Farewell to the Theatre, After Darwin (Hampstead); The Late Henry Moss, A Midsummer Night's Dream (Almeida) A Laughing Matter, She Stoops to Conquer (National/Out of Joint); A Servant to Two Masters (RSC/West End); My Night With Reg, Bedroom Farce, Kafka's Dick, Filumena, Blue Heart (West End); Kissing the Pope, The Plantagenets, The Plain Dealer (RSC); Habeus Corpus (Donmar); The Dumb Waiter, Pinter Sketches (Oxford Playhouse); One Flea Spare, Keyboard Skills (Bush); A Handful of Dust (Cambridge Touring).
Television includes: The Lost Honour of Christopher Jefferies, W1A, The Hollow Crown, Trollied, Atlantis, Our Zoo, Dr Who, Psychoville, The Wrong Mans, Call the Midwife, Poirot, Being Human, Miranda, Life on Mars, Miss Austen Regrets, Vivian Vyle, Man in a Box, May Contain Nuts, Housewife 49, Larkrise to Candleford, Little Crackers, Funland, Wired, Sex Traffic, Twenty Twelve, The Hour, Five Days, Little Dorrit, Prisoners' Wives, Dirk Gently, Victoria Wood Christmas Special, Murderland, Lewis, Silent Witness: Conviction, Elizabeth – The Virgin Queen, All About George, The Russian Bride, The Last Detective, Hotel Babylon, Bodies, Fear of Fanny, The Thick of it, Sex 'n' Death, The History of Mr Polly, Bostocks Cup, Between the Lines, The Buddha of Suburbia.
Film includes: Nativity! 1, 2 & 3, Lost Christmas, Wild Child, The Golden Compass, Sixty Six Confetti, Tomorrow Never Dies, Bridget Jones: The Edge of Reason, Sabotage, Circus, Eugene Onegin, High Hopes, Split Second.
Radio Includes: Under My Bed, Dissolution, Be Mine, Arcadia, Sunk, Our Mutual Friend, The Airship, Life After Scandal.
Awards include: Helen Hayes Award for Best Actor (A Servant to Two Masters); Olivier Nomination for Best Supporting Actor (A Servant For Two Masters).