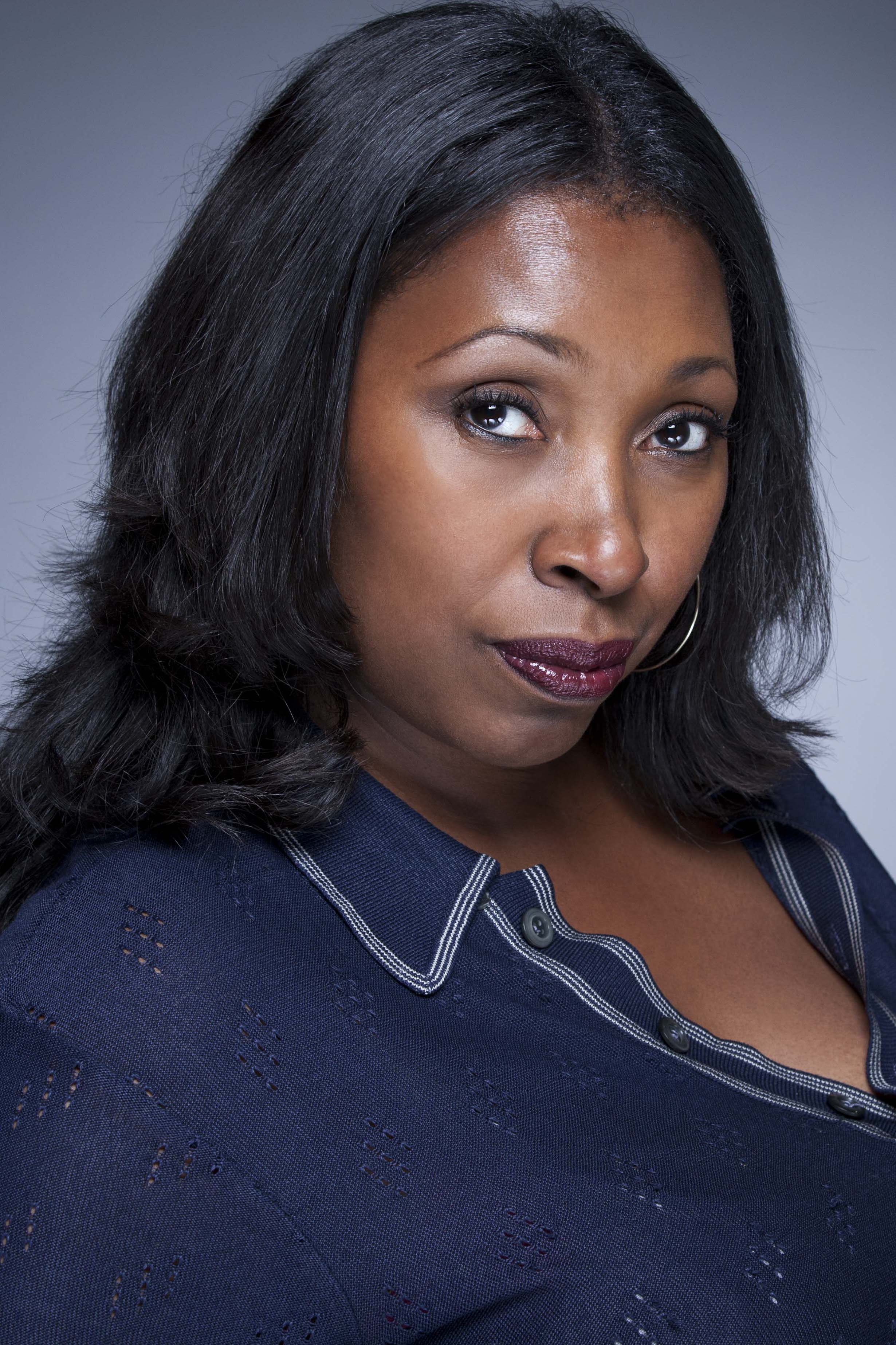 JO MARTIN
FOR THE ROYAL COURT: Majic.
OTHER THEATRE INCLUDES: Everything Must Go (Soho); The Frontline (Shakespeare's Globe); Family Man, Ready or Not, Funny Black Women on the Edge, Eldorado (Stratford East); Noughts and Crosses, Oroonoko, Don Carlos (RSC); Coyote on a Fence (Royal Exhange. Manchester/Duchess Theatre, West End); Somewhere the Shadow, Meridian (Contact, Manchester); Victor and the Ladies, Pecong (Tricycle); Rocking (Riverside Studios); To Kill a Mockingbird (Mermaid Theatre, ___); A Temporary Rupture (Cockpit/Croydon Warehouse/tour); Beef No Chicken, Dog (Shaw Theatre); Nobody's Back Yard (Umoja Theatre).
TELEVISION INCLUDES: George and Bernard Shaw, The Culshaw and Stephenson Show, Holby City, Katy Brand's Big Ass Show, Stupid, Doctors, All About George, Tunnel of Love, Kerching, The Bill, The Crouchers, 40 Acres and a Mule, Casualty, A&E, Supergirlie, The Murder of Stephen Lawrence, Blouse and Skirt, The Real McCoy, Chef, Birds of a Feather, Dodgems, The Brittas Empire, Club Mix.
FILM INCLUDES: 4321, Batman Begins, The Intimidation Game, Dead Meat, I Love My Mum, For Queen and Country, The Godsend.
RADIO INCLUDES; Vent, Silver Street, School Plays, Little Big Women, Windrush, Emerald Green.
AWARDS INCLUDE: 2001 BFM International Film Festival Best Actress Award for Dead Meat.