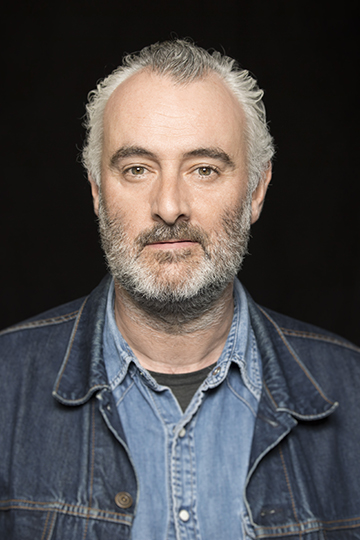 John Hodgkinson
For the Royal Court: Hangmen, The Eleventh Capital.
Other theatre includes: Love's Labour's Lost, Love's Labour's Won (RSC/West End/UK tour); Orson's Shadow (Jagged Fence); The Libertine (Citizens); Donkey's Ears (Rose, Kingston); Unscorched (Finborough); A Walk on Part (& Soho/West End), White Rabbit Red Rabbit (Live, Newcastle); Behud (Soho); Onassis (West End); His Dark Materials, Hapgood (& West Yorkshire Playhouse), Uncle Vanya, Neville's Land, Arcadia (& Bristol Old Vic), Murmuring Judges, Racing Demon (Birmingham Rep); The Winter's Tale (Headlong/Schtanhaus); Aristo (Chichester Festival); Absurdia, The Front Page (Donmar); A Journey to London (Orange Tree); A Midsummer Night's Dream, The Taming of the Shrew (Regent's Park Open Air).
Television includes: Rillington Place, Victoria, Witless, Todd Margaret, The Escape Artist, Whitechapel, Big Bad World, Silk, Criminal Justice, Fallout, Heartbeat, Broken News, Brief Encounters, My Family, Peep Show, The Estate Agents, The Bill, Chambers, The Peter Principle, Roy Dance is Dead, Kiss Me Kate, People Like Us, Boyz Unlimited, Duck Patrol, Keeping Mum, Dad, Sometime Never, Pure Wickedness.
Film includes: Heart of Lightness, Skyfall, Leave to Remain, Thunderpants, Firelight.