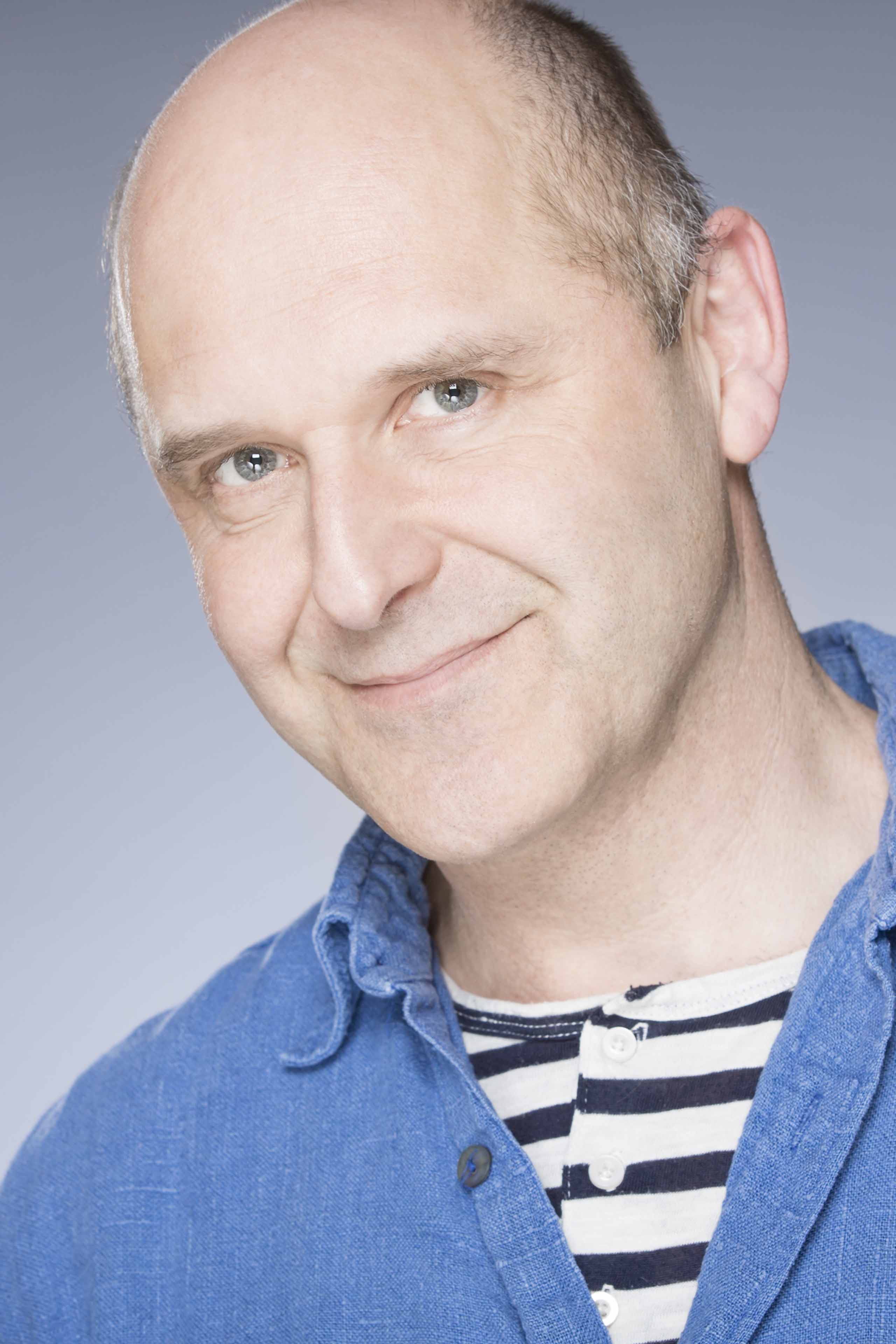 JOHN RAMM
JOHN RAMM (Greasy-Haired Man/Martin/Isaac Low)
THEATRE INCLUDES:The Merry Wives of Windsor, Pedro the Great Pretender, Dog in a Manger,
Hamlet, Epicoene, Have,The Fool (RSC);The Physicists, Good (Donmar); 66 Books, Little Dolls, Flooded
Grave (Bush); Much Ado About Nothing (Wyndham's);The Deep Blue Sea (West Yorkshire Playhouse);
The Cherry Orchard,The Swineherd Prince, Uncle Vanya (Birmingham Rep);The Goat, or,Who is Sylvia?
(Traverse); Breakfast at Tiffany's (Theatre Royal Haymarket);A Christmas Carol (Rose, Kingston);Tartuffe
(Liverpool Playhouse); Ring Round the Moon (Playhouse); Nicholas Nickleby, King Lear (Chichester
Festival);And Then There Were None (Gielgud);Twelfth Night (Royal Exchange, Manchester);The Green
Man (Drum, Plymouth/Bush);The Golden Ass,A Midsummer Night's Dream, Cymbeline (Globe); Buried
Alive (Drum, Plymouth/Hampstead); Rough Crossing (Watford Palace);The Winter's Tale (Salisbury
Playhouse); Measure for Measure (Barbican);An Inspector Calls (Garrick);Time & the Room (&
Edinburgh Festival Fringe),The Nose (Nottingham Playhouse);The Cabinet of Dr. Caligari (Lyric,
Hammersmith); Rhinoceros (Man in the Moon); Great Expectations (Oxford Stage Company);The
Messiah, Love upon the Throne,The Wonders of Sex, Shakespeare:The Truth! (National Theatre of
Brent).
OPERA INCLUDES: Cherubin (Royal Opera House);The Threepenny Opera (Scottish Opera).
TELEVISION INCLUDES: Count Arthur Strong, Kevin Eldon Pilot,Twenty Twelve, Midsomer Murders,
Doctors, Krod Mandoon, My Family, Foyle's War,The Palace, Losing It, Being Dom Joly,The Queen's Nose,
Massive Landmarks of the 20th Century, People Like Us,The Bill, South of the Border.
The Recruiting Offficer (Litchfield); Oh! What a Lovely War,As You Like It, Romeo & Juliet (Regent's
Park);The School for Scandal (Derby/Northampton).
TELEVISION INCLUDES: Bad Education, Starlings, Grandma's House,Toast,Walk on the Wild Side,
Doctor Who, Midsomer Murders, Pie in the Sky,Wire in the Blood,The Bill, Star Stories, Kingdom, Keen
Eddie, Jonathan Creek, Band of Brothers.
FILM INCLUDES: Gulliver's Travels, Judas,Valiant, Station Jim, High Adventure,The Banker, I Just Want to
Kiss You.
the low road draft 10.qxp 06/03/2013 17:49 Page x
FILM INCLUDES: Love Punch, Food of Love,The Nine Lives of Thomas Katz, Shakespeare in Love.
RADIO INCLUDES: Rumpole & the Explosive Evidence,A Nursery Tale, Inspector Steine,The Patrick
& Maureen Maybe Music Experience, Broadcasting House, Private Passions,The Complete & Utter
History of the Mona Lisa, Daughter of the Air,The Arts & How They Was Done, Iconic Icons.