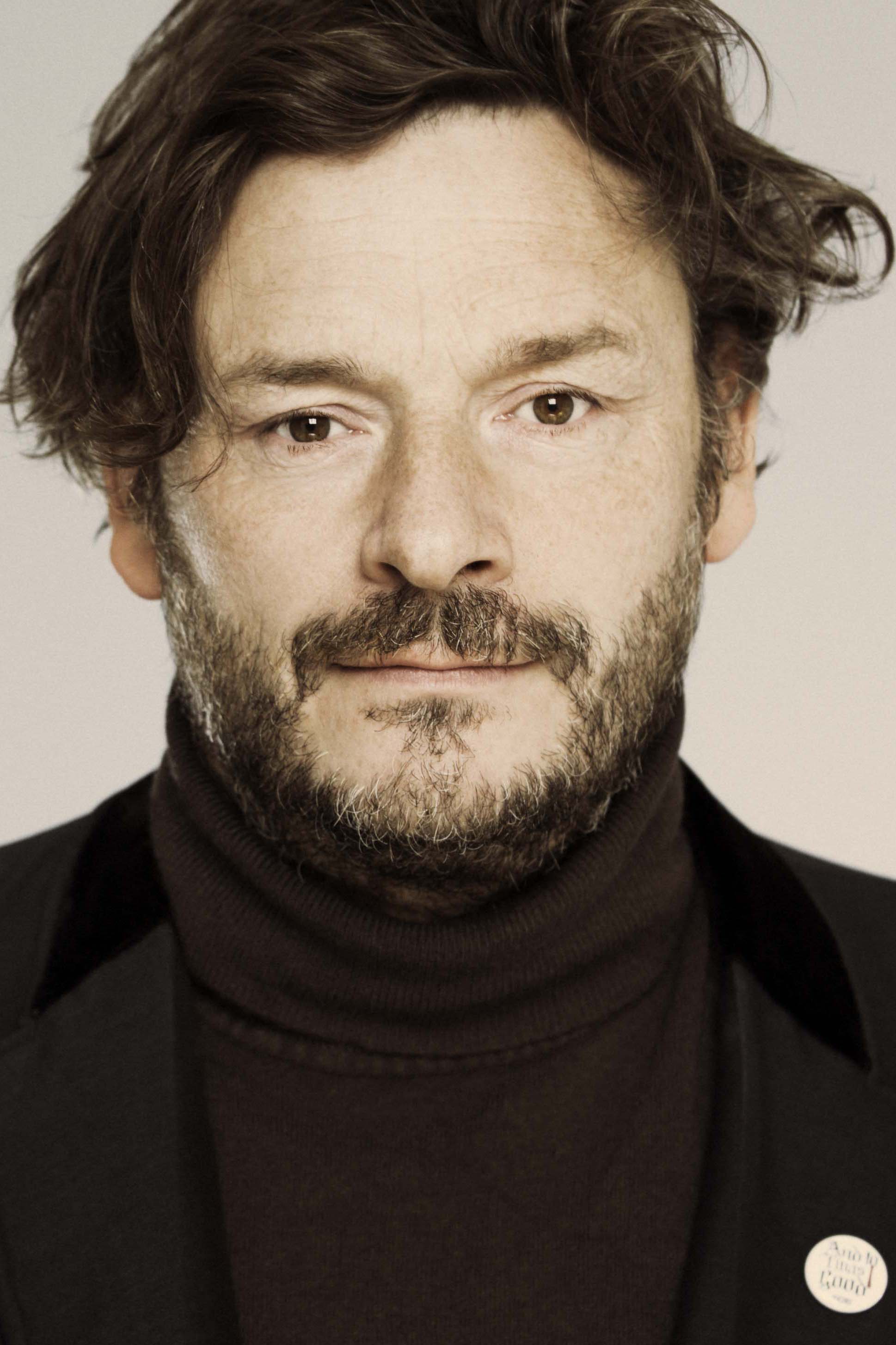 Julian Barratt
Theatre includes: The Government Inspector (Young Vic).
Television includes: The Mighty Boosh (& co-writer), White Heat, Treasure Island, The Bear, Zimbani, Penelope: Princess of Pets, How Not to Live Your Life, AD/BC – A Rock Opera, Gareth Marenghi's Dark Place, White Teeth, Surrealissimo, Unnatural Acts, Asylum.
Film includes: Bunny & the Bull, Curtains, How to Tell a Relationship Is Over, The Reckoning, Lucky Break.