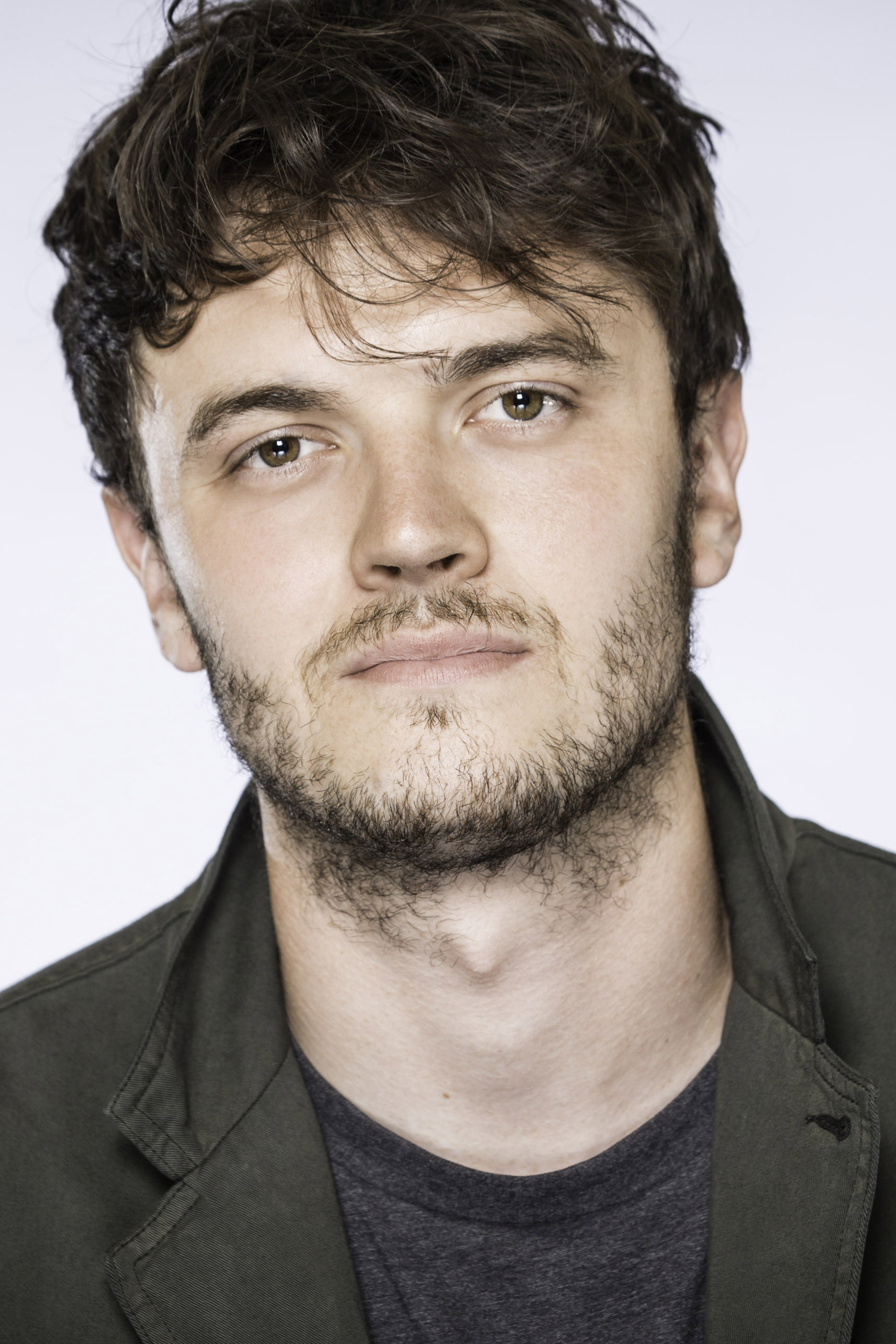 Kerr Logan
Theatre includes: White Star of the
North (Lyric, Belfast); Vincent River (Prime Cut).
Television includes: The Crimson Field, London Irish, Six Degrees, Game
of Thrones, Rites of Passage.
Film includes: Good Vibrations,
The Isis, Brothers.
Radio includes: Through the Wardrobe: The Belle Dress, Maiden City Stories: Chocolate, Brief Lives, Eight Hundred & Thirty Seven Point Nine.