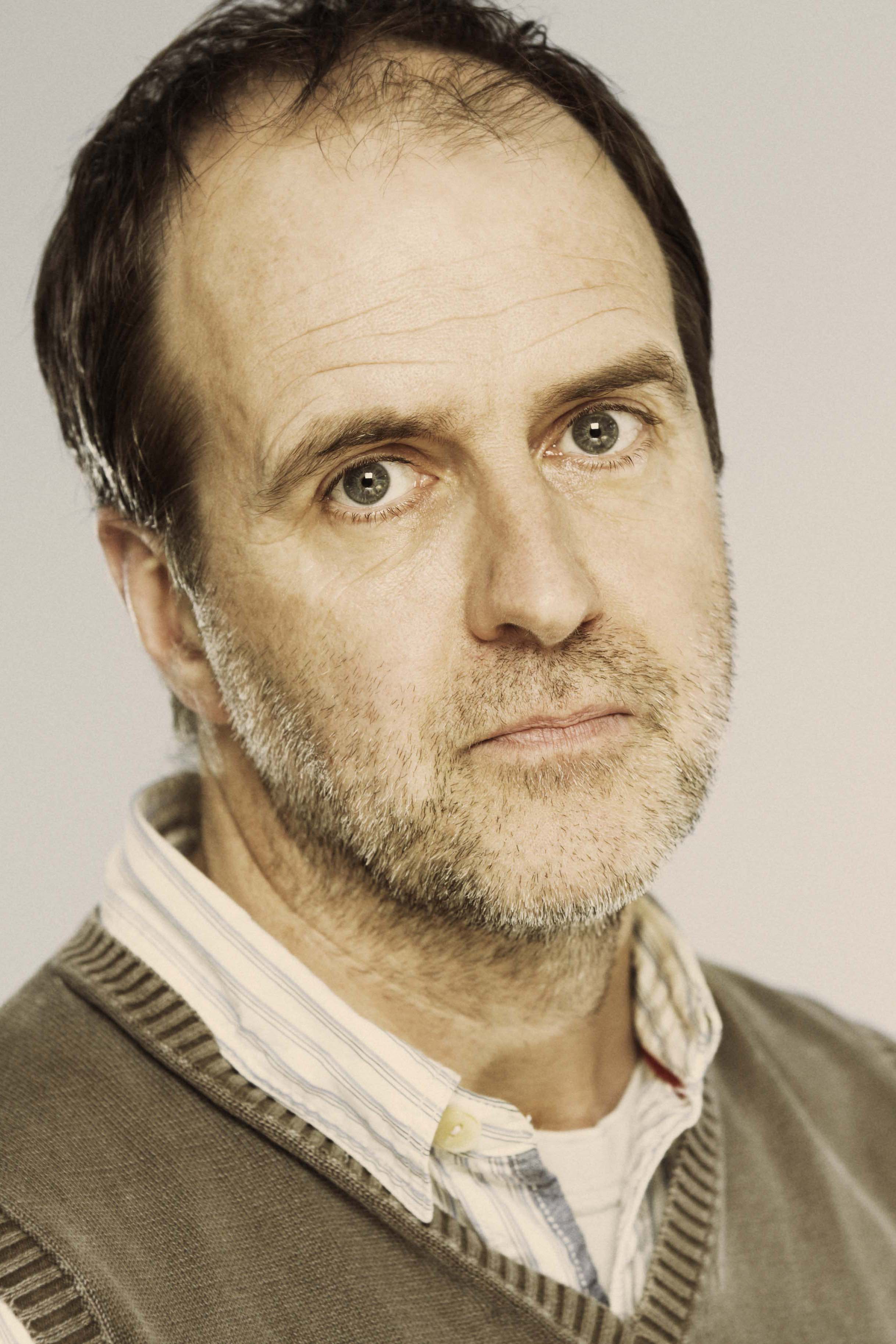 Kevin Doyle
For the Royal Court: Spur of the Moment.
Other theatre includes: One for the Road/Victoria Station (Young Vic); The White Guard, Mutabilitie (National); Three in the Back, Two in Head, The Mob, A Hole in the Top of the World (Orange Tree), The Comedy of Errors (Southampton); Henry V, A Midsummer Night's Dream, Artistes & Admirers, Romeo & Juliet, A Woman Killed with Kindness, Henry IV Parts I & II, Twelfth Night, The Plantagenets, The Plain Dealer (RSC); The Crucible (West Yorkshire Playhouse); Much Ado About Nothing (Queen's/tour); Hamlet (Haworth Shakespeare Festival, New Jersey); Therese Racquin (Chichester Minerva Studio); The Admirable Crichton, Great Expectations, Cymbeline (Royal Exchange, Manchester); A Man for All Seasons (Great Eastern Stage); Hayfever, The Miser (Cambridge Theatre Company).
Television includes: Open Doors, The Accused, Downton Abbey, New Tricks, Room at the Top, Scott & Bailey, Law & Order, Vexed, Survivors, Five Days, Paradox, Silent Witness, The Tudors, Til We Die, George Gently, Sleep With Me, Heartbeat, Belle de Jour, Drop Dead Gorgeous, Dalziel & Pascoe, Casualty, The Royal, New Street Law, The Brief, Brief Encounters, Afterlife, Big Dippers, The Rotters Club, Blackpool, Midsomer Murders, Family Business, Murphy's Law, The Lakes, Holby City, At Home with the Braithwaites, Badger.
Film includes: Good, The Libertine, A Social Call, A Midsummer Night's Dream.