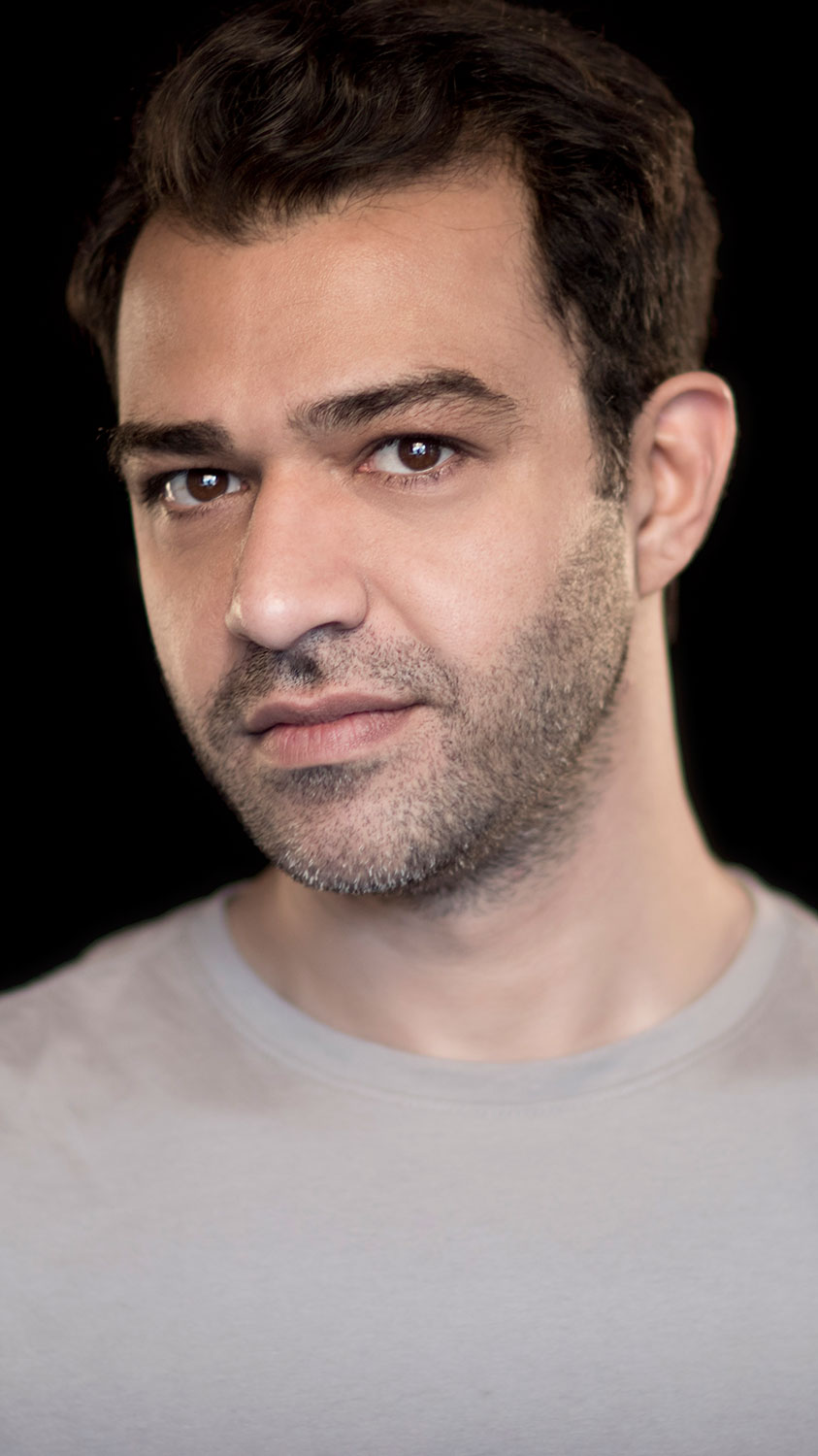 Khalid Laith
Theatre includes: Lawrence After Arabia (Hampstead); Tactical Questioning (Tricycle); Damascus (Traverse/59E59E, NYC); Shadow Language (503); Nameless (Cockpit); Leaving Home (King's Head/Blue Elephant).
Television includes: Deep State, Missing, Spooks, The Mark of Cain, Saddam's Tribe, The Bill, Occupation.
Film includes: American Assassin, A Hologram for the King, Killing Jesus, World War Z, Red 2, Djinn, Devil's Double.