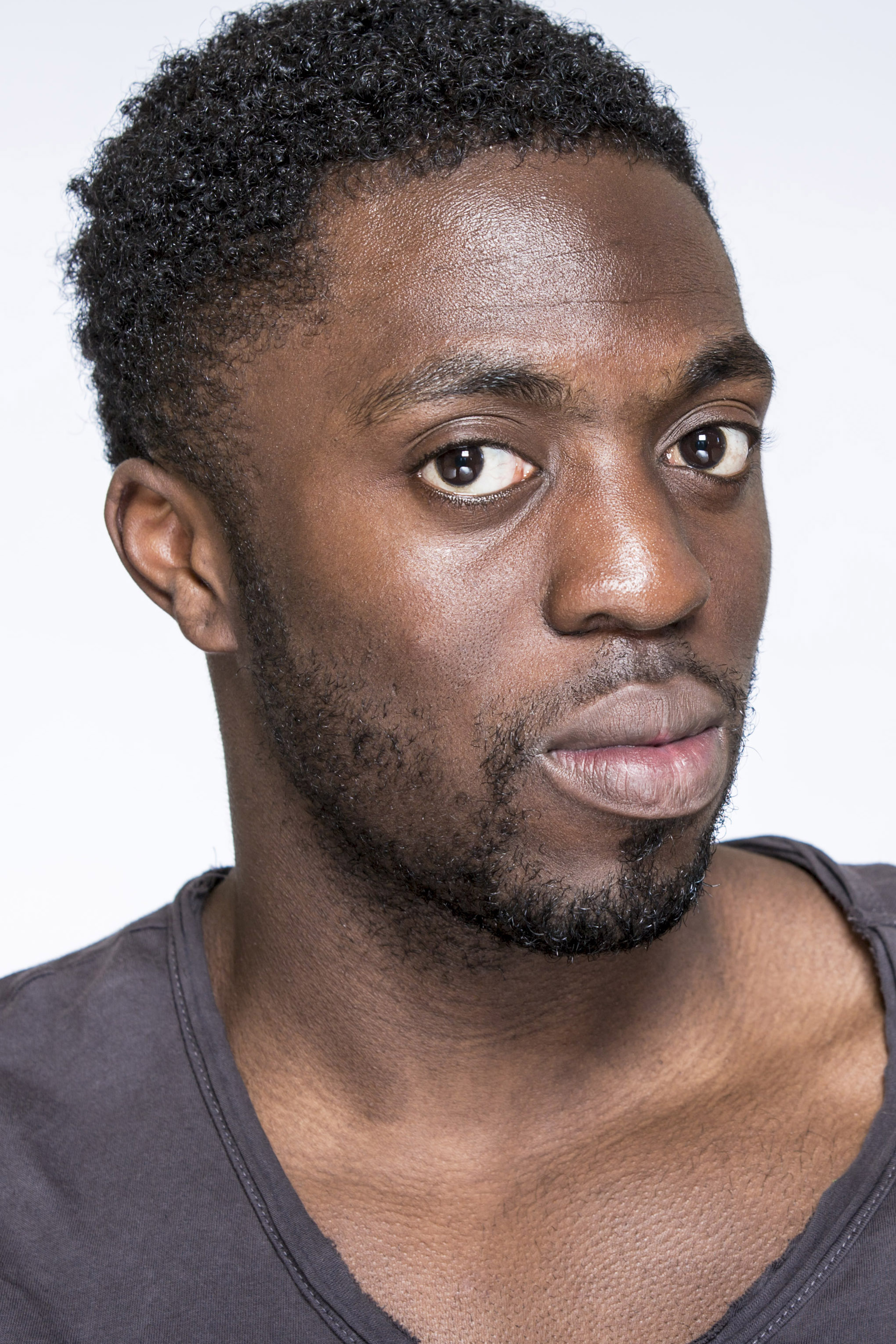 Lanre Malaolu
Theatre includes: Marat/Sade,
A Midsummer Night's Dream (RSC); Macbeth (Globe); The Man Who Shot Liberty Valance (Park); Last Dream
(On Earth) (Tron); Burying Your Brother in the Pavement (Arcola); Springtime (Greenwich); Upper Street (King's Head); The Jungle Book (Citizens); What's So Funny (Roundhouse); The Diary of a Black British Boy (Hackney Empire); The Woods (Company of Angels); Citizenship (Young Actors).
Television includes: The Bill,
The Armstrong & Miller Show, Harley's Angels, Driving Me Mad, Bet You Look Good on the Dance Floor.
Film includes: Remainder, Fall Out, Inkheart, Forever Friends, Casey's Story, The List, Cherries, Five
Pound Hollywood, The Escort,
Andrew Zondo.