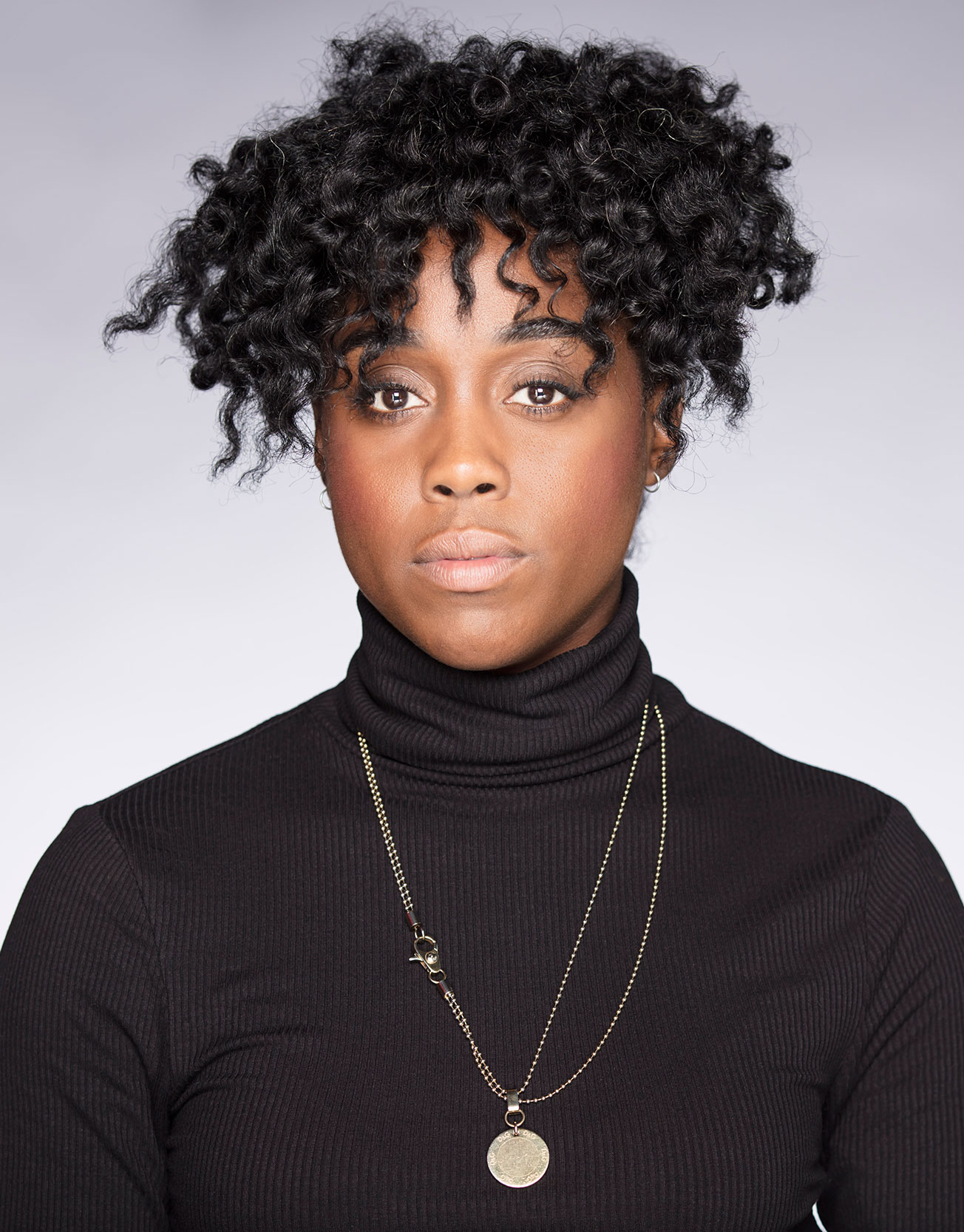 Lashana Lynch
For the Royal Court: a profoundly affectionate, passionate devotion to someone (-noun).
Other theatre includes: Educating Rita (Chichester); Dog Days (Theatre503); Roadkill (Pachamama); Romeo & Juliet (National); 364 (Lyric, Hammersmith); Some Like It Hip Hop (Sadler's Wells); Slave (Lowry); The Frontline, The Colour of Justice (Arts Ed).
Television includes: Y, Bulletproof, Still Star-Crossed, Silent Witness, Death in Paradise, Atlantis, Top Coppers, Crims, The 7.39.
Film includes: Captain Marvel, Brotherhood, Powder Room, Fast Girls.