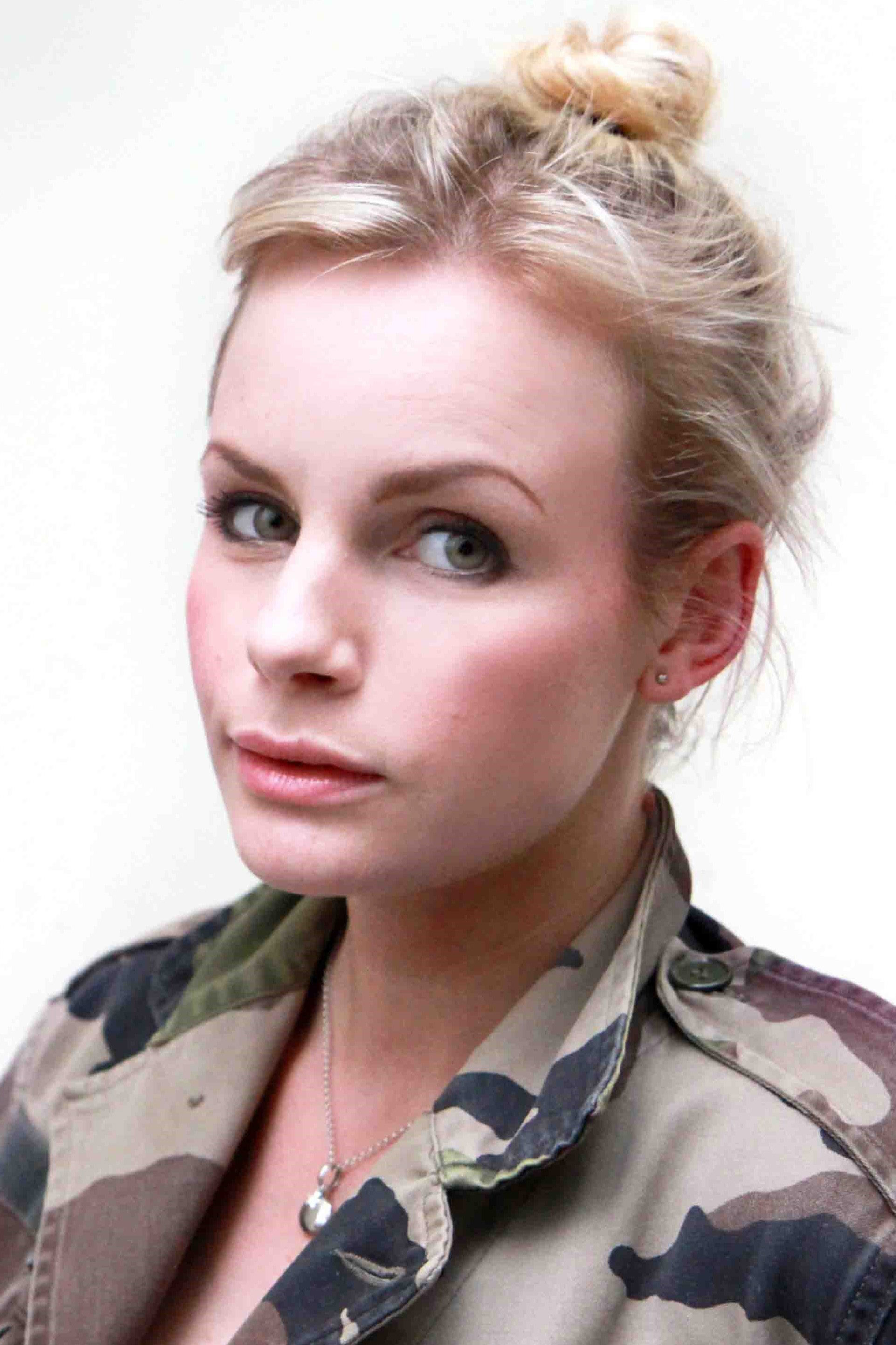 Lauren Grace
Lauren Crace Liz
Theatre credits include: Theatre
Uncut (Young Vic); And I And
Silence (Finborough Theatre); Les
Liaisons Dangereuses (Salisbury
Playhouse) and The Madras
House, Gabriel, The Importance
of Being Earnest and Othello
(RADA). Television credits include:
Mr Selfridge and Shameless
(ITV); Holby City, Silk, Sherlock:
The Great Game and EastEnders
(BBC). Radio credits include: The
Martin Beck Killings (BBC Radio
4) and Minister Of Chance (Radio
Static). Other works include:
Skyvers (National Theatre) and
Spur Of The Moment (Royal
Court).