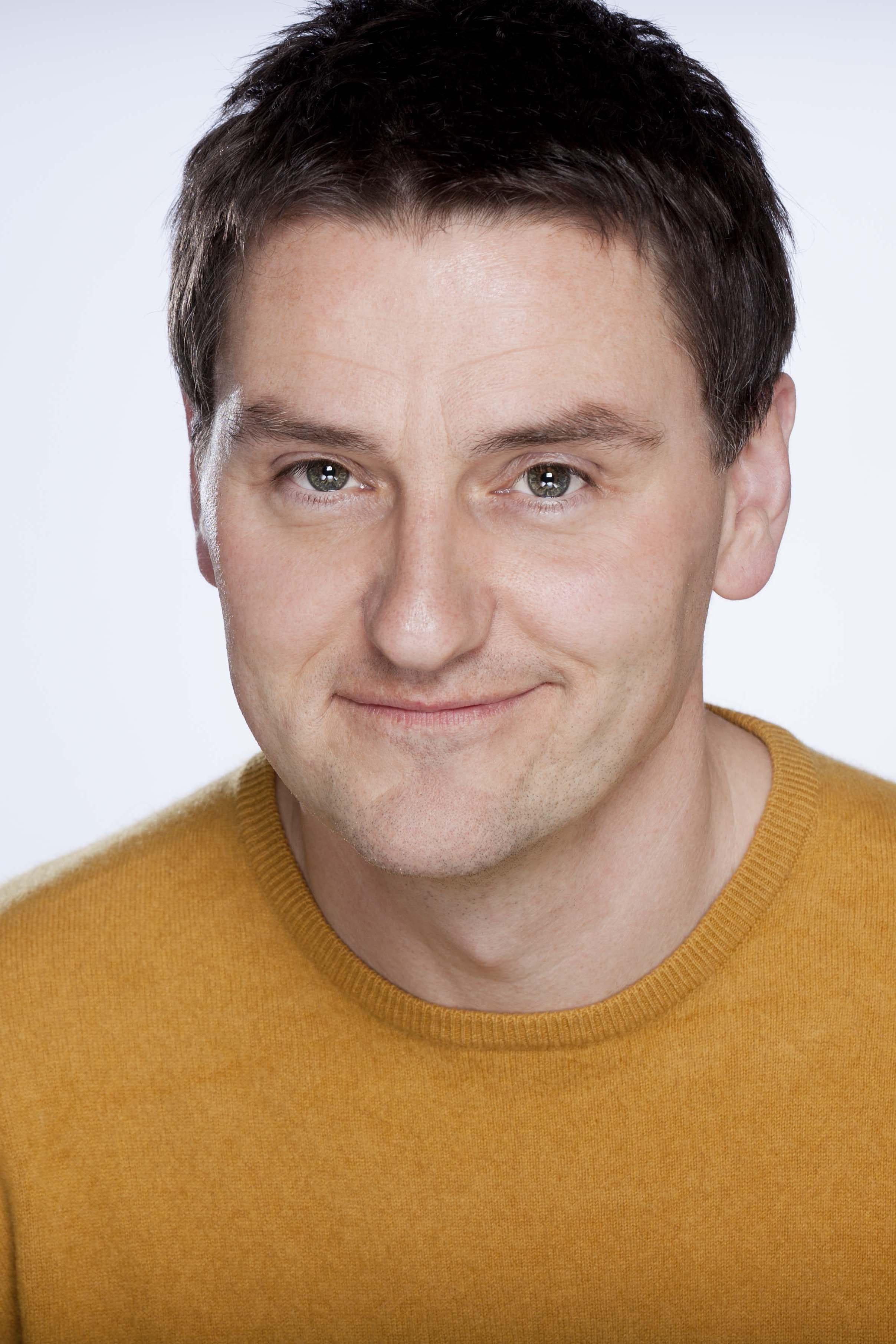 LEE ROSS
FOR THE ROYAL COURT: Country Music,The Lights, Some Voices, Hammett's Apprentice.
THEATRE INCLUDES: Birdsong (Comedy); Marine Parade (Brighton Festival);Whipping It Up (Bush &
West End); M.A.D, Christmas (Bush);The Neighbour (National); Spookhouse (Hampstead); Bugsy Malone
(Her Majesty's).
TELEVISION INCLUDES: Open Doors: Love in a Mist,Titanic, Midsomer Murders, Dr Who, Coming Up
– Geronimo, Ashes to Ashes,The Bill,The Scum Also Rises, Eastenders, Moses Jones, Robin Hood,The
Catherine Tate Show, Jericho, Dunkirk, Hustle,Waking The Dead, Playing The Field, Trial & Retribution,
Shine On Harvey Moon,Thief Takers, SAB,The Negotiator, 99-1, Between The Lines,The Guilty, Shrinks,
Work, Shoot The Revolution,Amongst Barbarians, Press Gang.
FILM INCLUDES:Centurion,Goal,Secret And Lies,Dockers,Dreaming of Joseph Lees,Rogue Trader,Vigo,
Metroland, Island On Bird Street, Hard Men, The English Patient, I. D., The Crane, Life's A Gas, Sweet
Nothing, Buddy's Song.