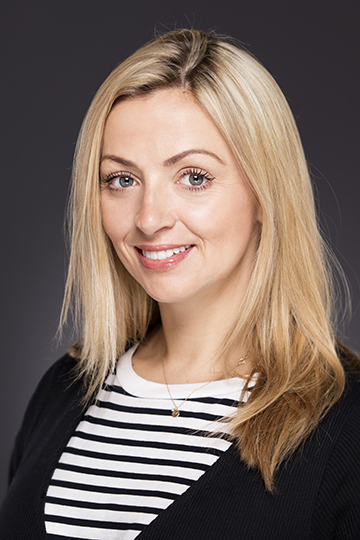 Lisa McGrillis
For the Royal Court: The Pass.
Other theatre includes: Much Ado About Nothing, The
Globe Mysteries (Globe); The Pitmen Painters (&
Broadway/National), A Sock in the Wash, Nicole
(Live); The Awkward Squad (West End); Hansel
& Gretel, Tattercoats (Northern Stage); Tonic
(Open Clasp).
Television includes: Mum, The Musketeers, Fungus
the Bogey Man, George Gently, Hebburn, Rocket
Man, Spit Game.
Film includes: The Pass, Much Ado About Nothing,
The Other Possibility.