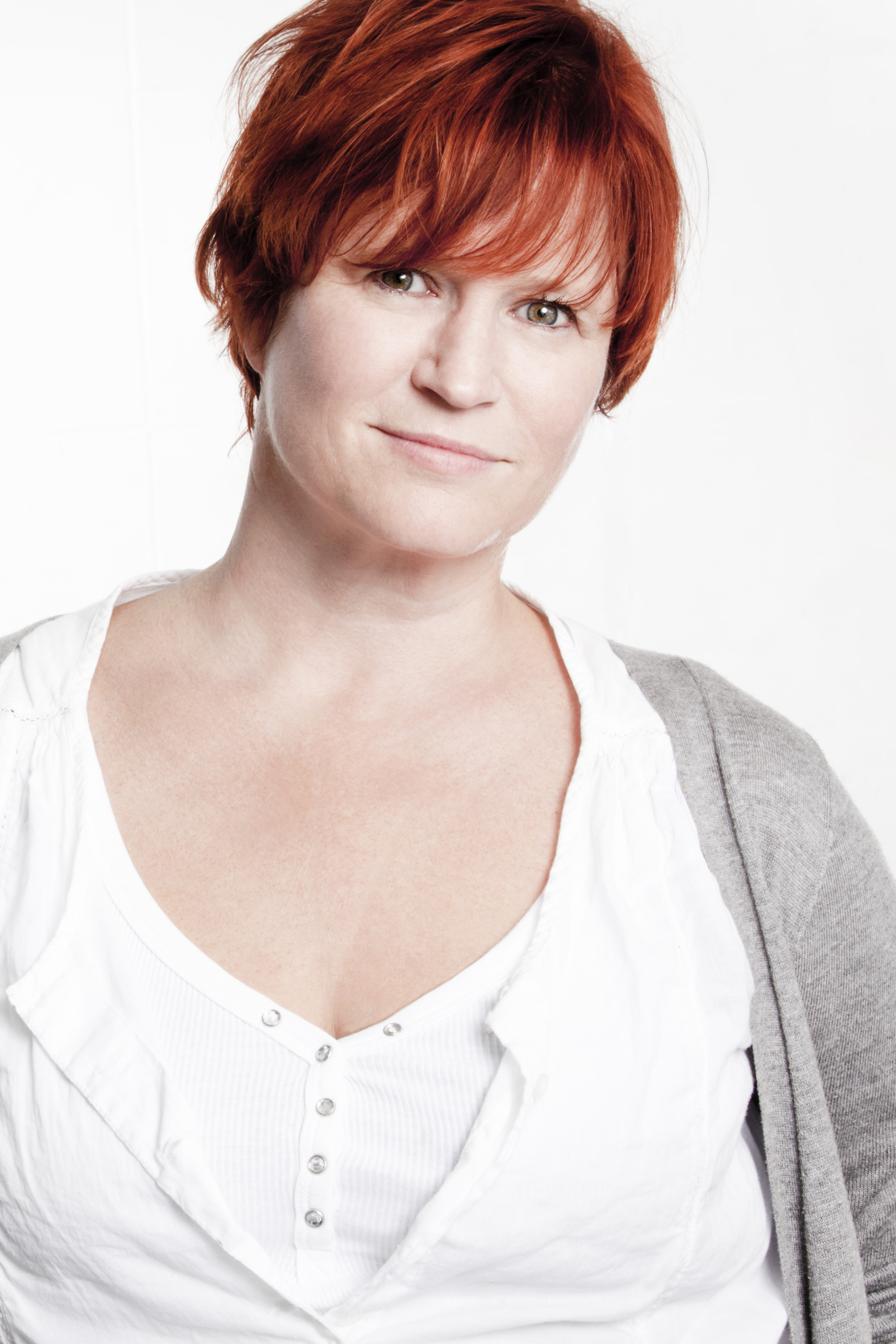 LISA PALFREY
FOR THE ROYAL COURT: Under the Blue Sky.
OTHER THEATRE INCLUDES: Small Change, Ghosts (Sherman Theatre Company); Blink(Tour/Off
Broadway); Gathered Dust & Dead Skin (Live); Festen (Almeida/West End);The Iceman Cometh
(Almeida); Cardiff East, Under Milkwood (National); House of America, Flowers of the Dead Sea
(UK Tour).
TELEVISION INCLUDES: Pen Talar, Blodau, Pobol y Cwm,The Inspector Lynley Mysteries, If Wishes
Were Horses,The Bill, Outside The Rules, Casualty, Green Eyed Monster, Split Second, Magistrates,
Mind Games, Lord Of Misrule, Soldier, Soldier.
FILM INCLUDES: Guest House Paradiso, House of America,The Deadness of Dad,The Englishman
Who Went Up a Hill But Came Down a Mountain, Maybe Baby.