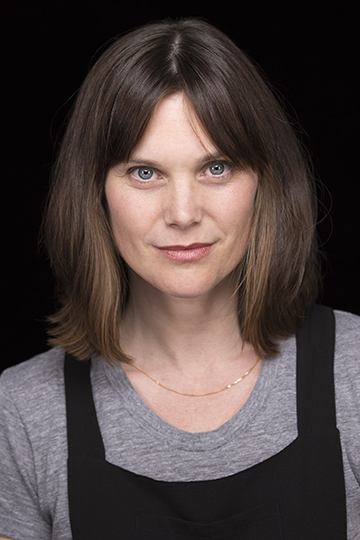 Liz White
For the Royal Court: The One With the Oven, Plasticine.
Theatre includes: Electra (Old Vic); Port, Beyond the Horizon/Spring Storm (& Northampton), A Woman Killed with Kindness (National); Dying for It (Almeida); Project E: An Explosion (BAC); References to Salvador Dali Make Me Hot (Arcola); The Woman Who Walked Into Doors (Stephen Joseph); A Midsummer Night's Dream (Wales Actors Co.).
Television includes: Ackley Bridge, The Halcyon, Call the Midwife, Granchester, Our Zoo, From There to Here, The Line of Duty, Doctor Who Christmas Special, The Preston Passion, The Crimson the Petal & the White, Garrows Law, A Short Stay in Switzerland, Miss Marple, The Fixer, The Empresses' New Clothes, Vincent, The Street, Life on Mars, A Thing Called Love, Angels Hell, Blue Murder, Teachers, Green Wing, Ultimate Force, A&E, Auf Wiedersehen Pet, Hidden City, A Good Thief, Close Up North, Faced, Antidote Wanted, Anybody Out There.
Film includes: Pride, U Want Me 2 Kill Him, Wild Bill, The Woman in Black, New Town Killers, Franklyn, Vera Drake.