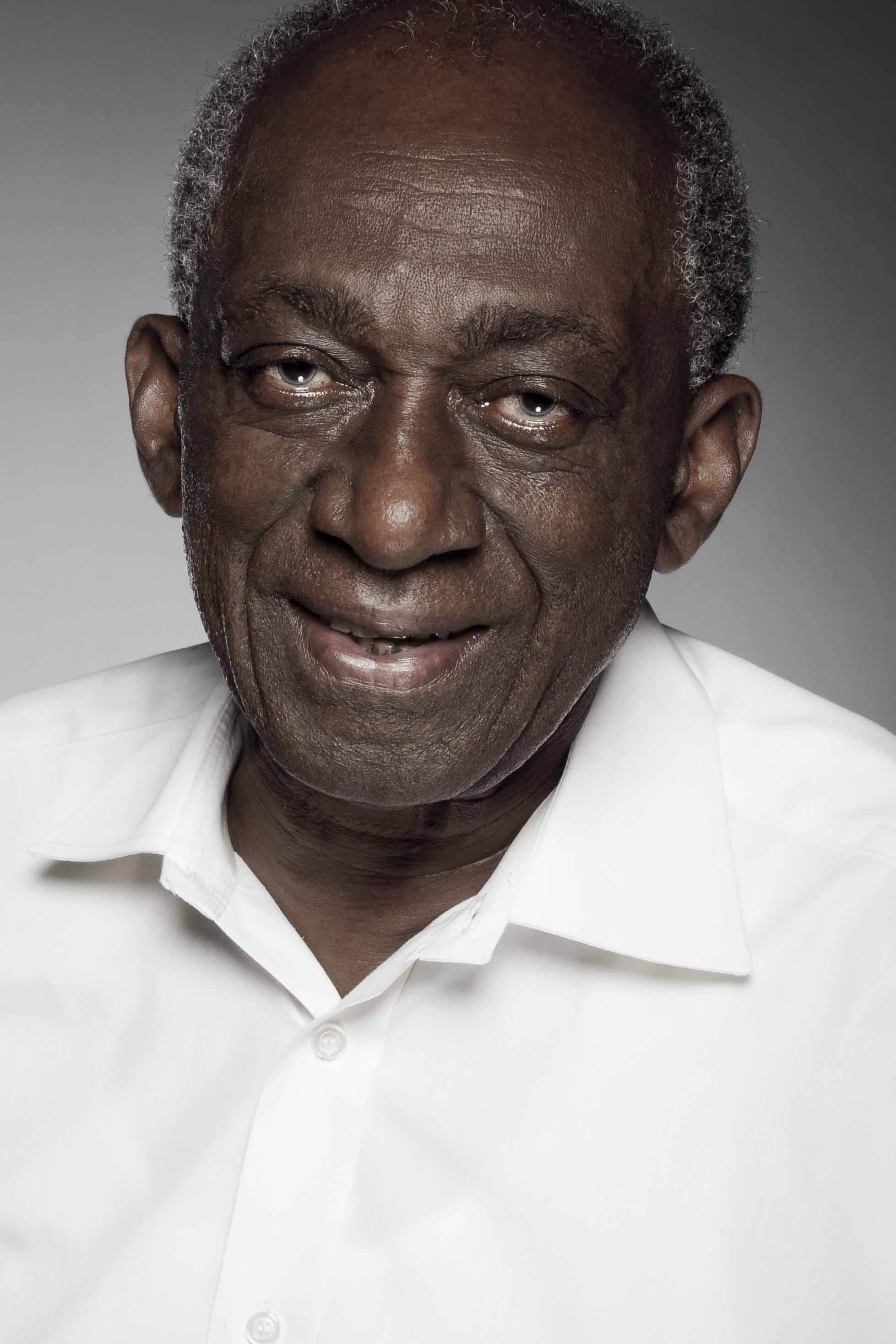 LOUIS MAHONEY
THEATRE INCLUDES: Love the Sinner, The Observer (National); Romeo and Juliet, Coriolanus (RSC);
Cato Street, generations (Young Vic); Desire (Almeida); As You Like It (Leicester Curve); Murderous Angels, Jesus Christ Superstar (Gaiety, Dublin); The White Devil (Oxford Playhouse); Night and Day (Watford Palace); The Raft, Talking to You (West End).
TELEVISION INCLUDES: Waking the Dead, Natural World, The Clinic, Casualty, Doctor Who, Holby City, Fawlty Towers, One Foot in the Algarve, Miss Marple, London's Burning, Death is Part of the Process, Boon, Bergerac, The Lenny Henry Show, The Fight Against Slavery, The Professionals, Black Silk, Sea of Souls.
FILM INCLUDES: Guns at Batasi, Plague of the Zombies, Cry Freedom, White Mischief, Omen III, A Woman Called Golda, Shooting Fish, Live and Let Die, Wondrous Oblivion, Praise Marx and Pass the Ammunition, Shooting Dogs, Rise and Fall of Idi Amin.