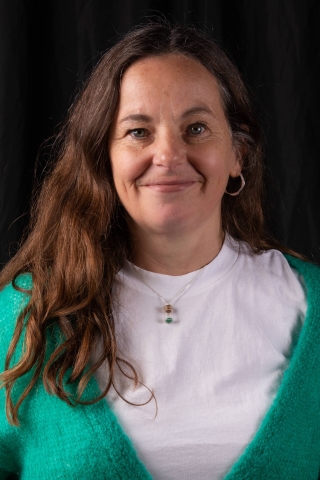 Lucy Morrison
For the Royal Court: Rapture, Scenes with girls, The Woods, MANWATCHING, Plaques & Tangles, Who Cares, Pests, Product (& Clean Break/Traverse/European tour). 
Other theatre includes: AKEDAH, The Animal Kingdom (Hampstead); Elephant (Birmingham Rep); Billy the Girl (& Soho), This Wide Night (& Soho), Little on the inside (& Almeida/Latitude), it felt empty when the heart went at first but it is alright now (& Arcola) (Clean Break); Fatal Light, Doris Day (Soho). 
Lucy is an Associate Director at the Royal Court.