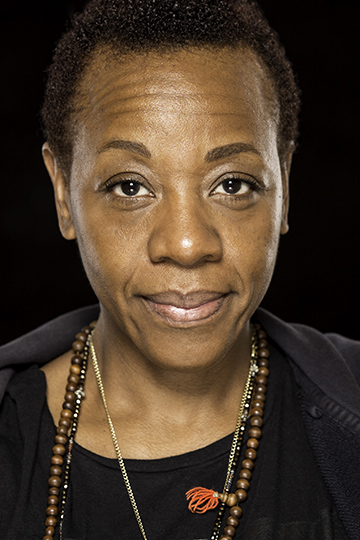 Marianne Jean-Baptiste
Theatre includes: Amen Corner, The Way of the World (National); The Winter's Tale, The Merchant of Venice, Shakespeare in the Park (Public Theatre, New York); The Vagina Monologues (West End); Le Costume (Bouffes du Nord, Paris/tour); Measure for Measure (Cheek-by-Jowl); It's a Great Big Shame, Running Dram (Theatre Royal, Stratford East); A Working Woman (West Yorkshire Playhouse); Ave Africa, Valley of the Blind (Double Edge); Woza Albert (Contact); Mamma Decemba, Streetwise (UK tour); Leave Taking (Lyric, Hammersmith).
Television includes: Blindspot, Broadchurch, Private Practice, Harry's Law, Sons of Anarchy, Without a Trace, Loving You, Men Only, The Wedding, Sharman, The Man, The Murder of Stephen Lawrence, Cracker.
Film includes: All You Need is Kill, RoboCop, Won't Back Down, Violet & Daisy, 360, Takers, City of Ember, Jam, Welcome to California, Spygame, Don't Explain, Women in Film, New Year's Day, The Cell, 28 Days, A Murder of Crows,
Nowhere to Go, How to Make the Cruellest Month Mr Jealousy, Secrets & Lies, London Kills Me.