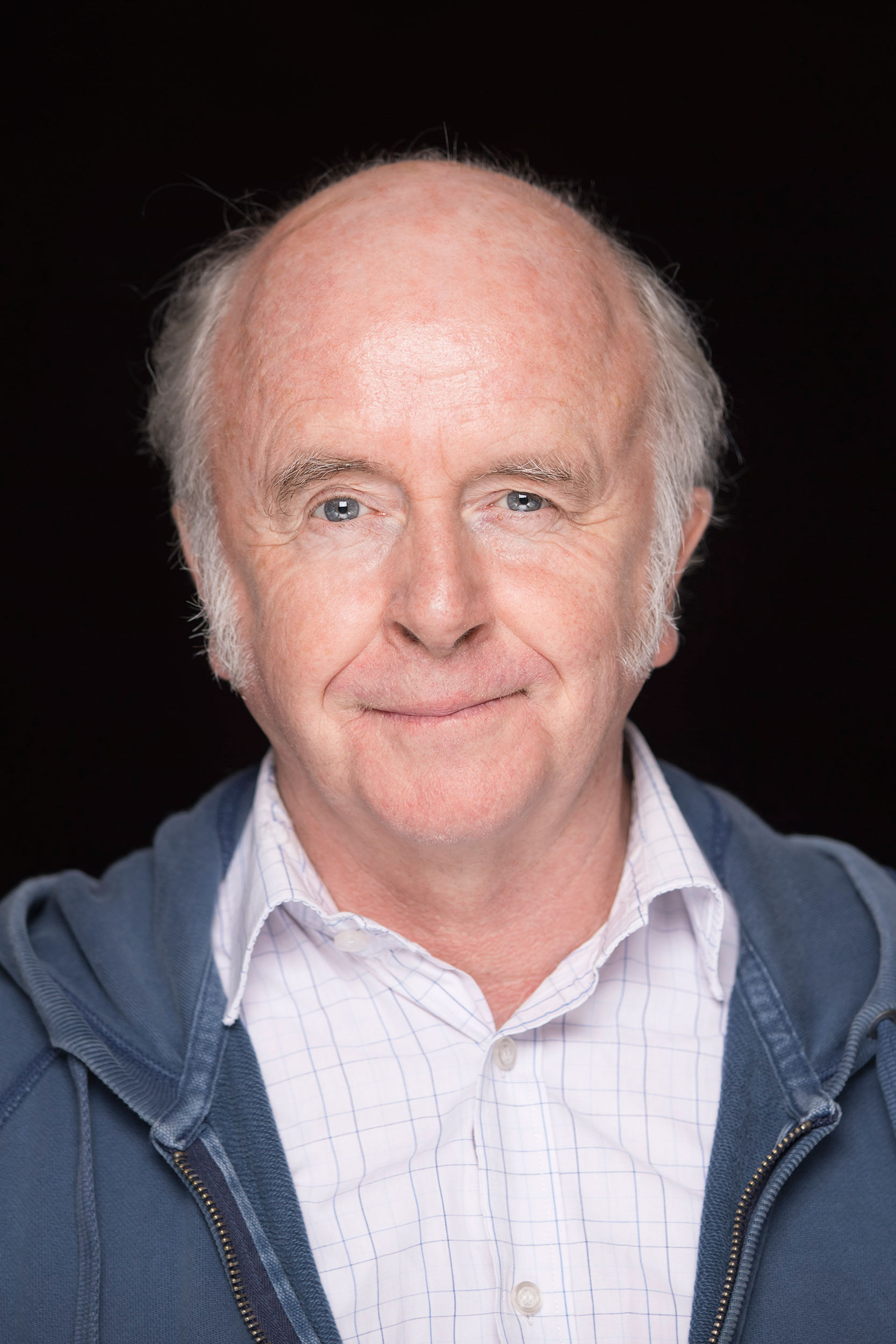 Mark Lambert
MARK LAMBERT Uncle Patrick Carney
Theatre includes: Molly Sweeney, The Three Sisters,
A Month in the Country, Aristocrats, Amadeus, Art,
Festen, The Importance of Being Earnest, Romeo and
Juliet (Gate); A Moon for the Misbegotten (Geva);
Heartbreak House, She Stoops To Conquer, The Dead,
The Gigli Concert, Twelfth Night, Barbaric Comedies,
Observe the Sons of Ulster Walking Towards the
Somme (Abbey/Hampstead); Juno and the Paycock
(Albery); Our Country's Good, The Recruiting Officer
(Royal Court); Dancing at Lughnasa (Phoenix/Garrick);
The Memory of Water (Vaudeville); All's Well That Ends
Well (Gielgud); Red Black and Ignorant (RSC); Long
Day's Journey into Night (Young Vic); Candy Kisses
(Bush) and Spirit of Annie Ross (Gate).
Television includes: Rebellion, The Bailout,
The Journey, Roy, Raw, Single Handed, Fair City,
George Gently, Bloody Sunday, The Tudors, Cracker,
Bottom, The Young Ones, Dalziel and Pascoe,
Sharpe's Regiment, Casualty, Vanity Fair, Heartbeat,
Rosemary and Thyme and A Touch of Frost.
Film includes: The Journey, The Secret Scripture,
The Tiger's Tail, Veronica Guerin, Breakfast on Pluto,
A Prayer for the Dying, Jude and Borstal Boy.
Awards include: Olivier nomination – Juno and
the Paycock.