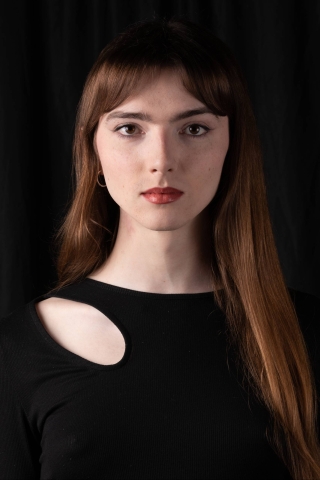 Mary Malone
Theatre includes: As You Like It (Soho Place); The Prince (Southwark); Gulliver's Travels (Unicorn).   
Television includes: Doctor Who, Vera, Chivalry, The Girlfriend Experience, Play in a Day. 
Radio includes: Hell Cats 2, Radio Elusia, The Venice Conundrum. 
Awards include: Winning Graduate (Play in a Day); BroadwayWorld UK Award for Best Supporting Performer in a New Production of a Play (The Prince).