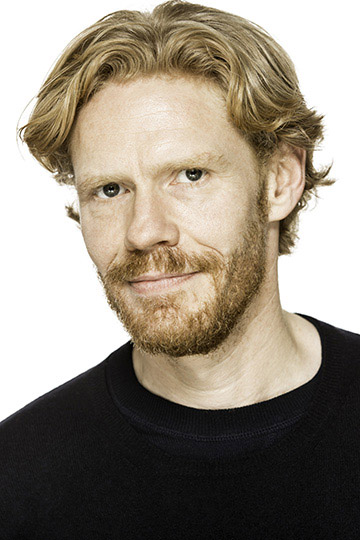 Michael Shaeffer
For the Royal Court: Open Court.
Other theatre includes: Little Revolution, Mr Burns (Almeida); Godchild (Hampstead); Table, London Road, The Threepenny Opera (& UK tour) (National); The Merry Wives of Windsor, Twelfth Night (Stafford Castle); All About My Mother (Old Vic); Restoration (Oxford Stage Company); Of Mice And Men (Mercury, Colchester); Hamlet (Northampton Royal); Dreams From a Summerhouse (Watermill, Newbury); Original Sin (Crucible, Sheffield); Macbeth (Southwark); The Beautiful Game (West End); Jesus Christ Superstar (UK tour).
Television includes: New Tricks, Foyle's War, Luther, Black Mirror, Mrs Biggs, Parade's End, Game of Thrones, Silent Witness, MI High, Kings & Queens, EastEnders, World in Arms – Navies.
Film includes: London Road, London Fields, Broken, Anna Karenina, Trance, Gulliver's Travels, Breaking & Entering, Kingdom of Heaven.
Radio includes: For Services Rendered, Births, Marriages & Deaths.