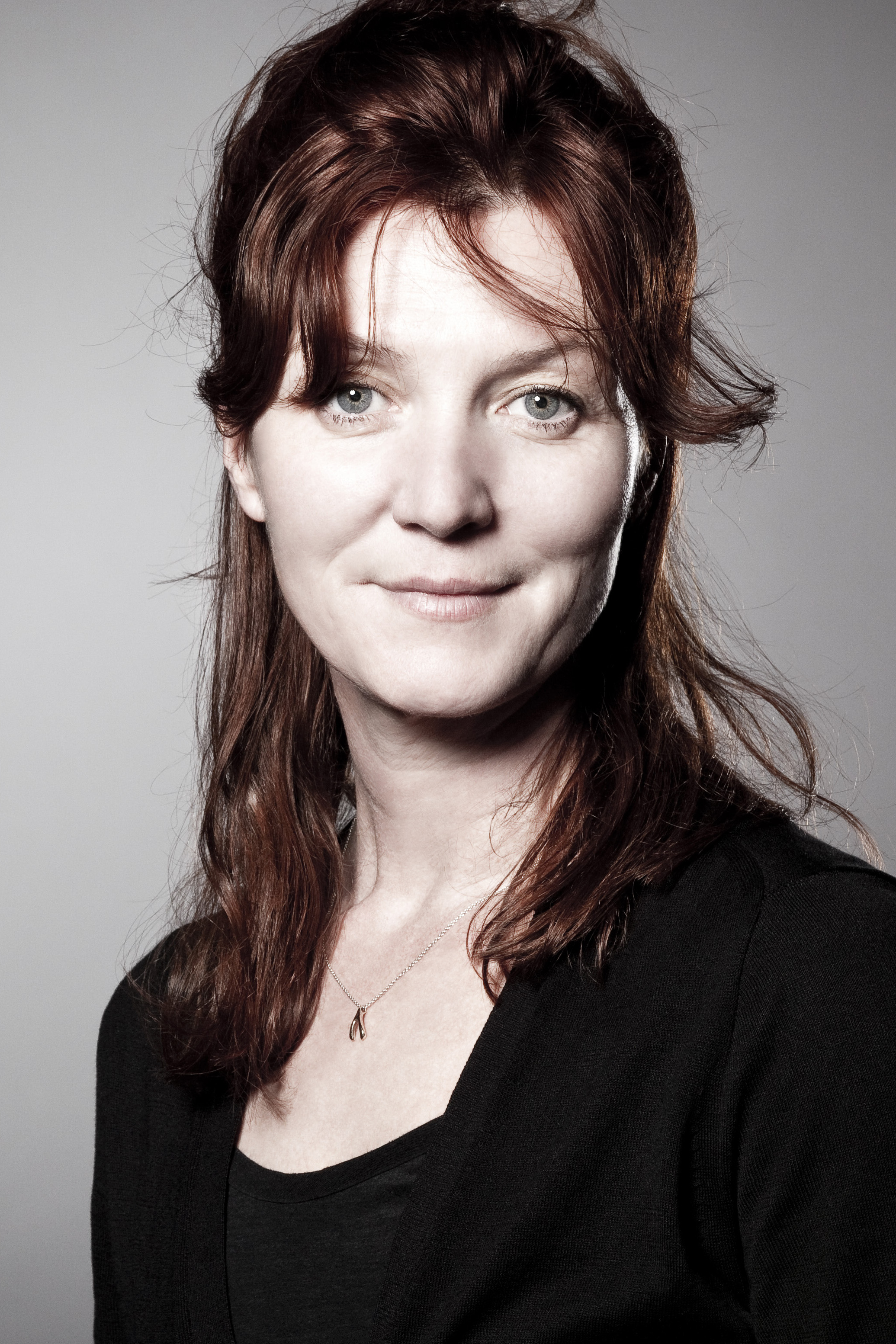 MICHELLE FAIRLEY
FOR THE ROYAL COURT: Loyal Women, The Weir (& West End & Broadway), Neverland, Oleanna (& West End).
THEATRE INCLUDES: Greta Garbo Came to Donegal, The Hostage, Pentecost, Factory Girls (Tricycle); Dancing at Lughnasa (Old Vic); Paradise Lost/Women of Troy/Love, Joyriders (Paines Plough); Othello, The Wild Duck (Donmar); Macbeth (West Yorkshire Playhouse); Gates of Gold (Trafalgar Studios); Ashes to Ashes (Lyric Belfast); Scenes from a Big Picture (National); Midden (Rough Magic/Hampstead); Death and the Maiden (The Old Museum Arts Centre, Belfast); Doctor Faustus, Philadelphia Here I Come (Tron, Glasgow); Don Juan (Manchester Royal Exchange); Lady from the Sea (Citizen's Glasgow); The Doctor of Honour (Cheek by Jowl/tour); Leonce and Lena (Sheffield Crucible); The Shadow of a Gunman (Ireland/US tour).
TELEVISION: Silent Witness, Midsomer Murders, Misfits, Lark Rise to Candleford, Taggart, George Best, A Short Stay in Switzerland, Strictly Confidential, Trial and Retribution, The Catherine Tate Show, Bel's Boys, Golden Hour, Ahead of the Class, The Clinic, Holby City, Inspector Rebus, In Deep, Mcready and Daughter, Births, Marriages and Deaths, Vicious Circle, Tom Jones, The Broker's Man, Precious Blood, Safe and Sound, A Mug's Game, Inspector Morse, Life after Life, Cardiac Arrest, Comics, The Long Roads, Force of Duty, Fleabites, Children of the North, Pentecost, Valentine Falls, Saracens, Hidden City, Cross Fire.
FILM INCLUDES: Chatroom, Harry Potter and the Deathly Hallows, The Duel, The Others, Hideous Kinky, A Soldier's Daughter Never Dies, Hidden Agenda.