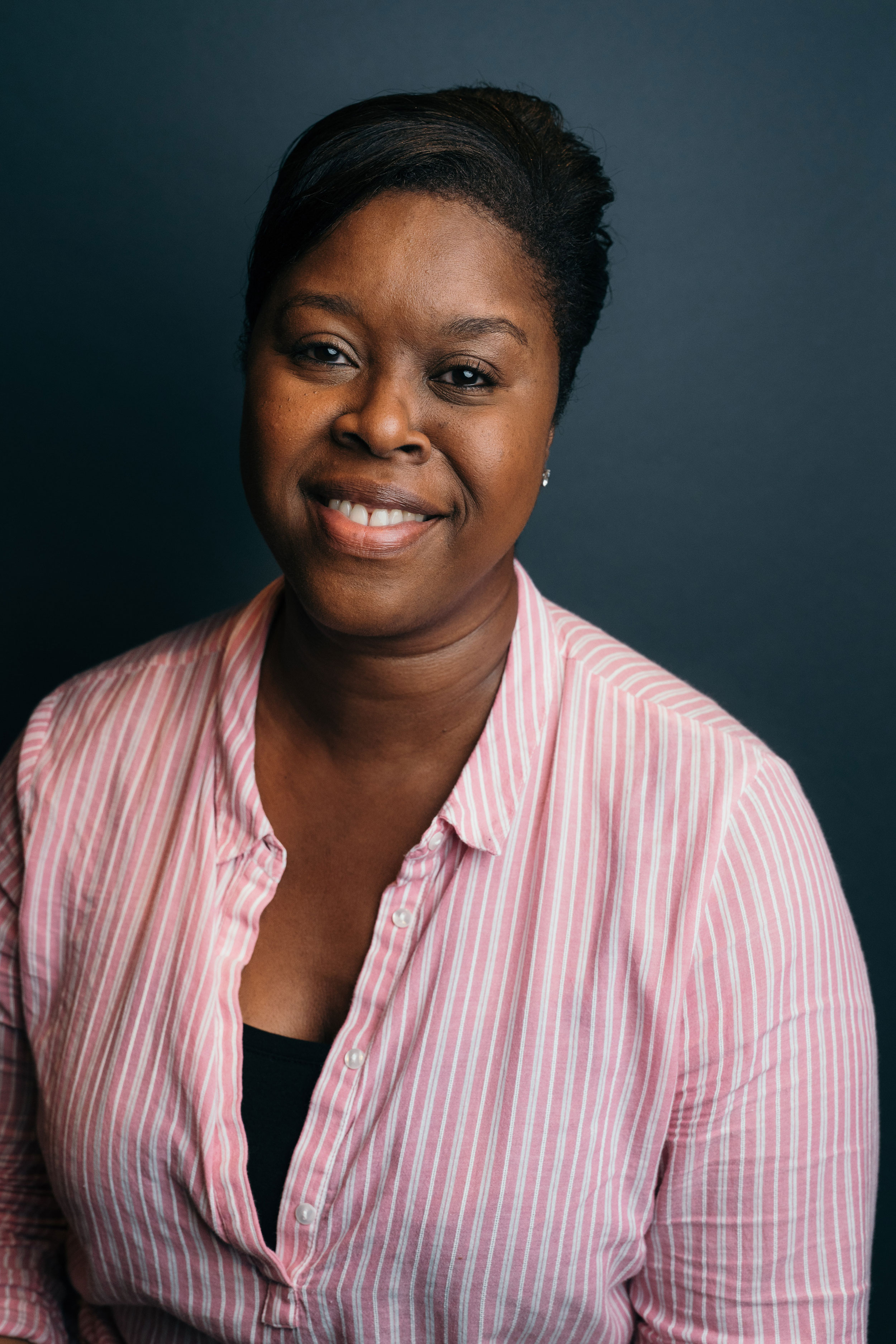 Michelle Greenidge
Theatre includes: Nine Night (National); People Who Need People (Vault Festival); The House They Grew Up In (Chichester); Stopcock, Do You Pray? (Southwark/Theatre503); House (Edinburgh Festival/Yard); All Saints (King's Head); At the Feet of Jesus, Super Skinny Bitches (Theatre Royal, Stratford East); Omega Time (White Bear).
Television includes: Timewasters, After Life, Code 404, Casualty, Doctors, Invaders, Venus Vs Mars, All About the McKenzies.
Film includes: The Come Up, The Intent, Free, Perceptions.