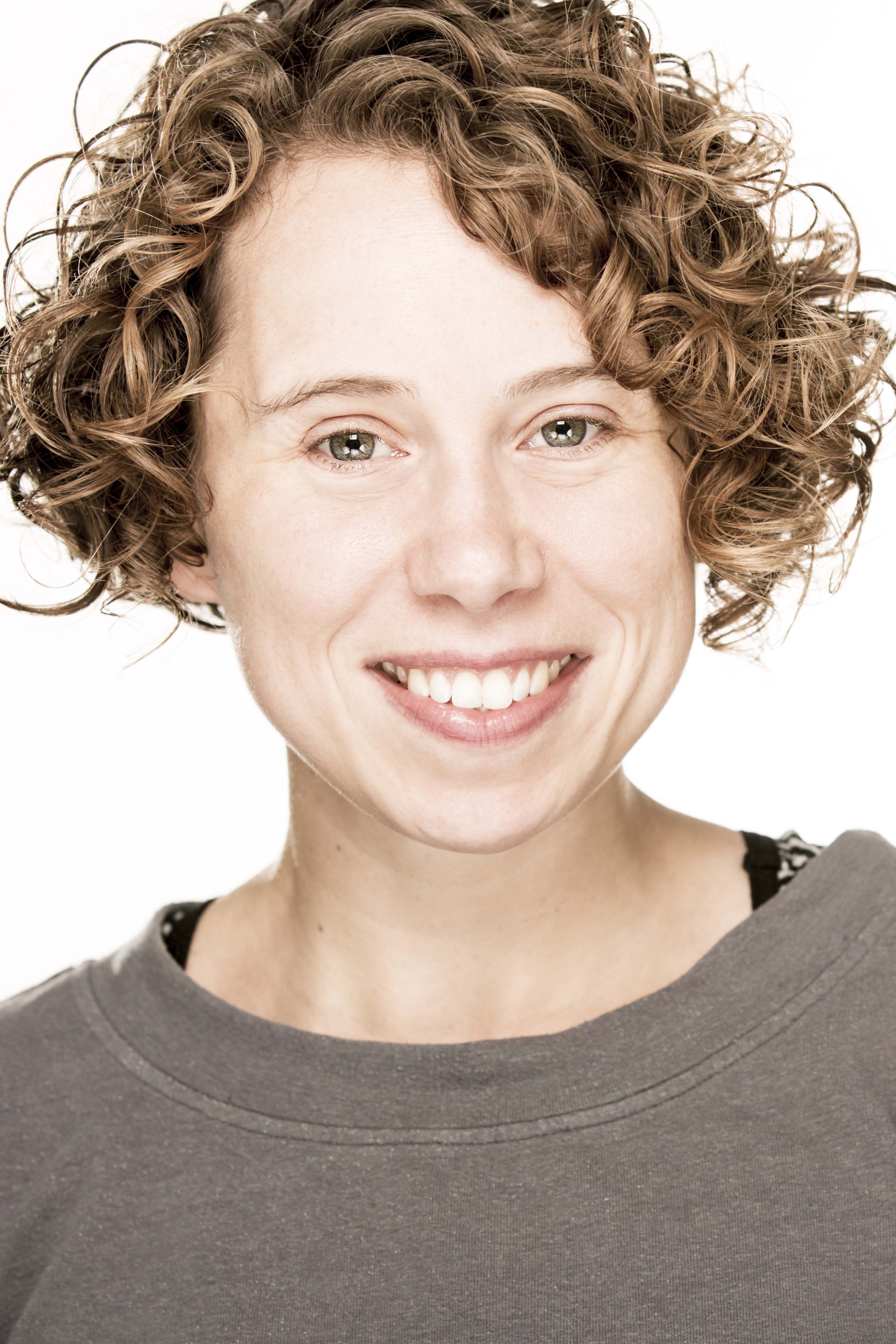 Michelle Terry
For the Royal Court: Tribes.
Other theatre includes: Comedy of Errors, London Assurance, All's Well That Ends Well, England People Very Nice (National); Sixty-Six Books – Fugitive Motel, 50 Ways to Leave Your Lover, The War on Terror (Bush); Light Shining in Buckinghamshire (Arcola); The Man Who Had All The Luck (Donmar); We the People, Love's Labours Lost (Globe); The Promise (New Wimbledon); The Winter's Tale, Pericles, The Crucible, Days of Significance (RSC); As You Like It (Newcastle-under-Lyme); Blithe Spirit (Theatre Royal, Bath/tour/Savoy).
Television includes: The Café (& writer), Reunited, Law & Order, Extras.
Film includes: Runt.