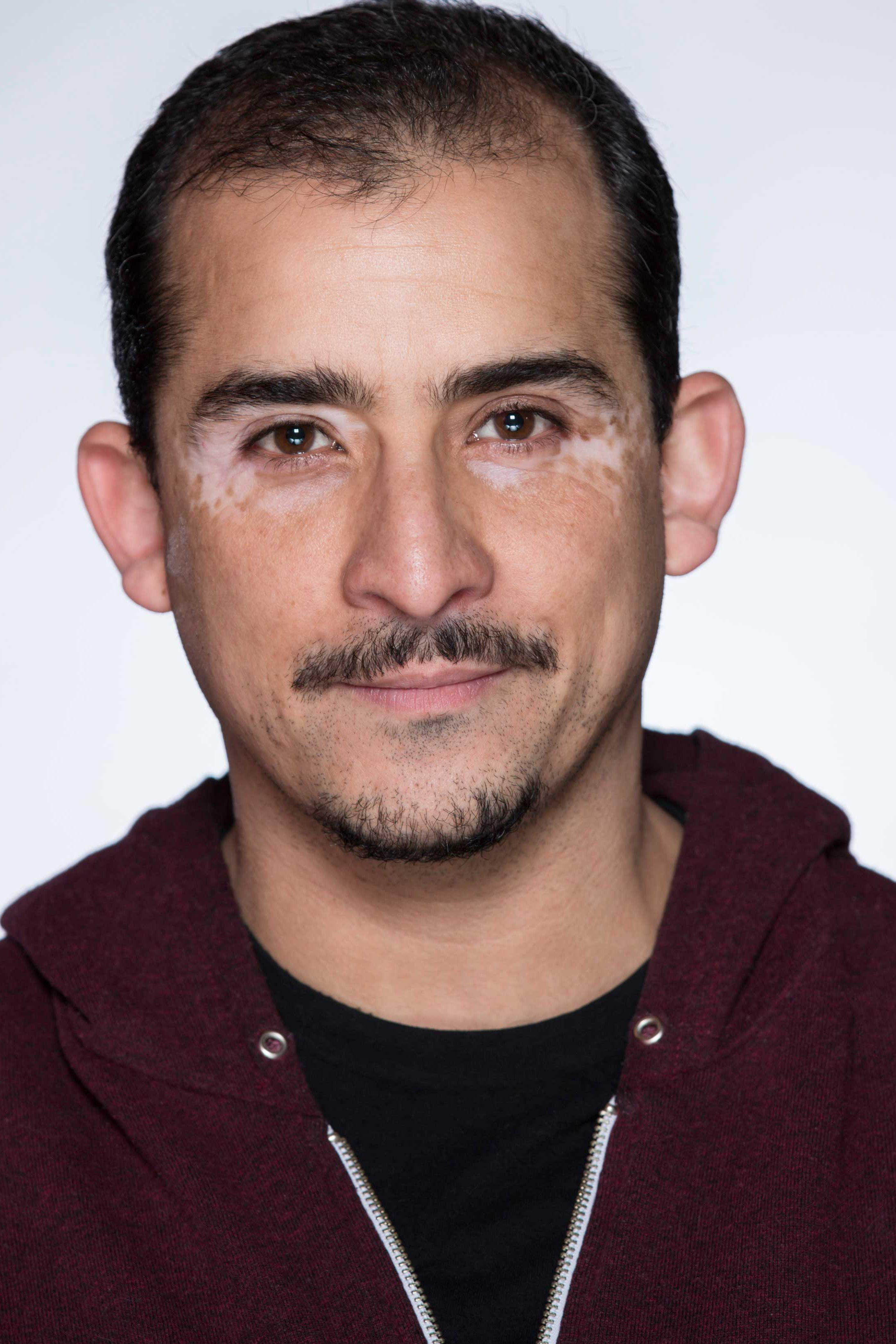 Nabil Elouahabi
Theatre includes: The Nightmares of Carlos Fuentes (Arcola); Love Your Soldiers (Crucible, Sheffield); The Great Game – Afghanistan (Tricycle/US tour); Crossing Jerusalem (Tricycle); Rest upon the Wind (Middle East tour); Sparkleshark (UK tour); East is East (Oldham Coliseum); Wish (OvalHouse).
Television includes: Crime, 24, Top Boy, Maddogs, Strikeback, Generation Kill, The Path to 9/11, EastEnders, Only Fools & Horses.
Film includes: Hyena Road, Reign of the General, Zero Dark Thirty, Towerblock, Junkhearts, Blitz, Journey to Mecca, The Boat People, Charlie Wilson's War, Code 46, In This World, Ali G indahouse, The Sum of all Fears.