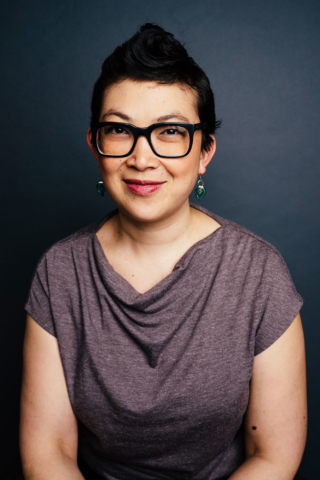 Nana Dakin
Theatre includes: Damage Joy, Begin Again, Survival Games [co-director], The Last Gasp of a Mournful Heart [co-director] (B-Floor, Bangkok); Passing, Other People (WOW Cafe Theater, NYC); The Colony (Joust Theatre Company, NYC).
As assistant director, theatre includes: Mary Jane (New York Theater Workshop); The Bacchae (Getty Villa/BAM); Wild Goose Dreams (Public, NYC).
Nana is a Thai-American director of new plays, classics and devised performance based in New York City. She is a Directing Fellow at New York Theatre Workshop and an Associate Member of the Stage Directors and Choreographers Society.