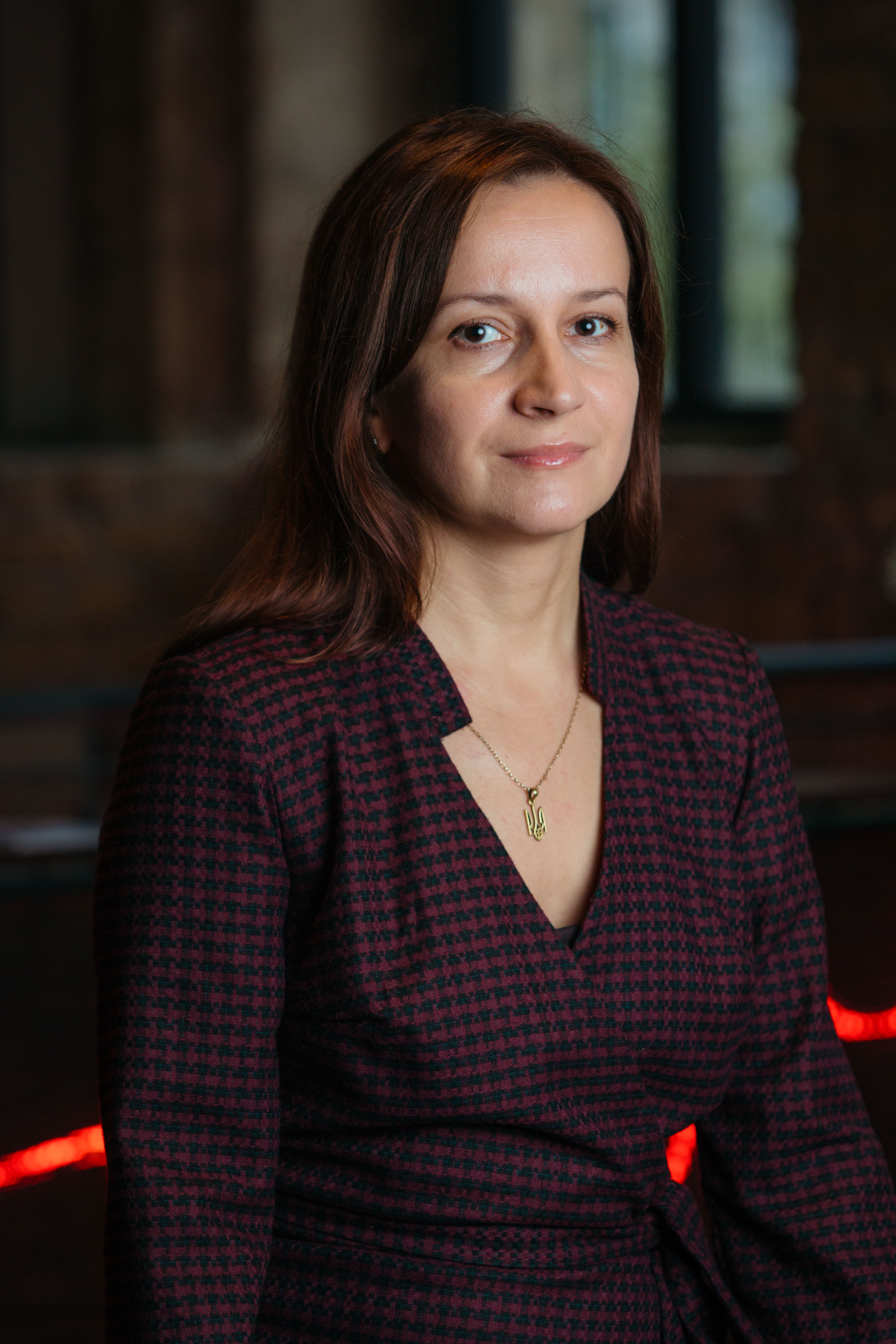 Natal'ya Vorozhbit
For the Royal Court: Bad Roads, The Khomenko Family Chronicles, Maidan Diaries.
Other theatre includes: Vy (Maksim Golenko, Magdeburg); Shame (Artishok/The Almaty, Kazakhstan); Take the Rubbish Out, Sasha (National Theatre of Scotland/Òran Mór); The Grain Store (RSC); Demons (Moscow/National Theatre of Latvia); Galka Motalko (Moscow/National Theatre of Latvia).
Films include: Cyborgs, Voroshilovgrad, Galka Motalko.
Awards Include: Eureka Prize for Galka Motalko, Golden Mask for Docudrama (Vy).
Natal'ya Vorozhbit was born in Kiev and studied at the Moscow Literary Institute. She took part in Royal Court workshops in Moscow and attended the Royal Court International Residency in 2005. She is the co-founder of the Theatre of the Displaced in Kiev and curator of the "Class Act" project in Ukraine.