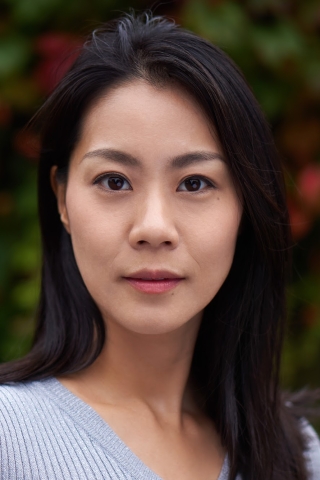 Natsumi Kuroda
Theatre credits include: Chiho in WINDS OF GODS (Japan Tour), The Girl in A LETTER FROM THE SEA (Teatre Polski Bydgoszcz, New National Theatre Tokyo), multiple roles in THE LITTLE MOCHI MAN (UK tour), Demon in CRAZY GOD (Song of the Goat Theatre), Ophelia in HAMLET! (UK, Egypt, India, Russia tour).
Film credits include: Naoko in THE PHANTOM OF THE OPEN and Aiko in THE NAIL THAT STICKS OUT.
Television credits include: Grace's Mum in MY FRIEND MISTY (Sky Kids).
Video game credits include: Yume in GRID LEGENDS (Codemasters/EA)