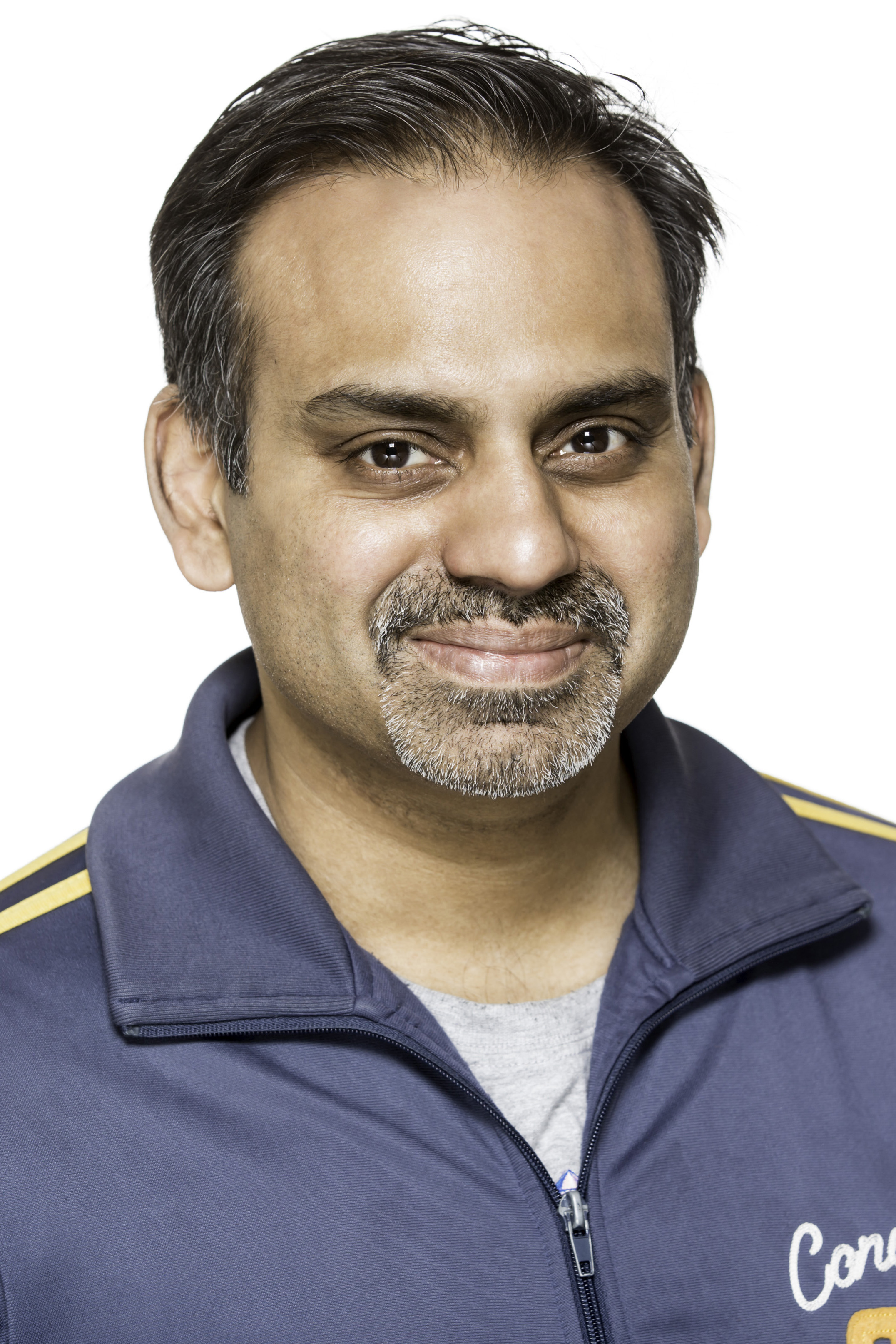 Neil D'Souza
For the Royal Court: Khandan.
Other theatre includes: Drawing the Line (Hampstead); Much Ado About Nothing, Midnight's Children (RSC); Protozoa, Oikos (The Red Room); Tintin (West End/tour); The Man of Mode (National); Our Country's Good, A Midsummer Night's Dream (Mercury, Colchester); Twelfth Night (Albery); Richard III (Haymarket, Leicester); The Merchant of Venice, The Honest Whore (Globe); The Merchant of Venice (English Shakespeare); Staying On (Theatre of Comedy); A Little Princess (Library).
Television includes: Cut, Raised by Wolves, Citizen Khan, Friday Night Dinner, Doctors, Albert's Memorial, Hustle, The Bill, Happiness, Absolutely True, Back Up.
Film includes: Another Me, Still Life, Closed Circuit, Jadoo, Filth, Naachle London, Italian Movies, Wild Target, Gateway to Heaven, Ganga Guest House, The Late Twentieth, My Sweet Home, Love Letters.
Radio includes: Recent Events at Collington House, Ask Mina, Goan Flame, The Red Oleander.