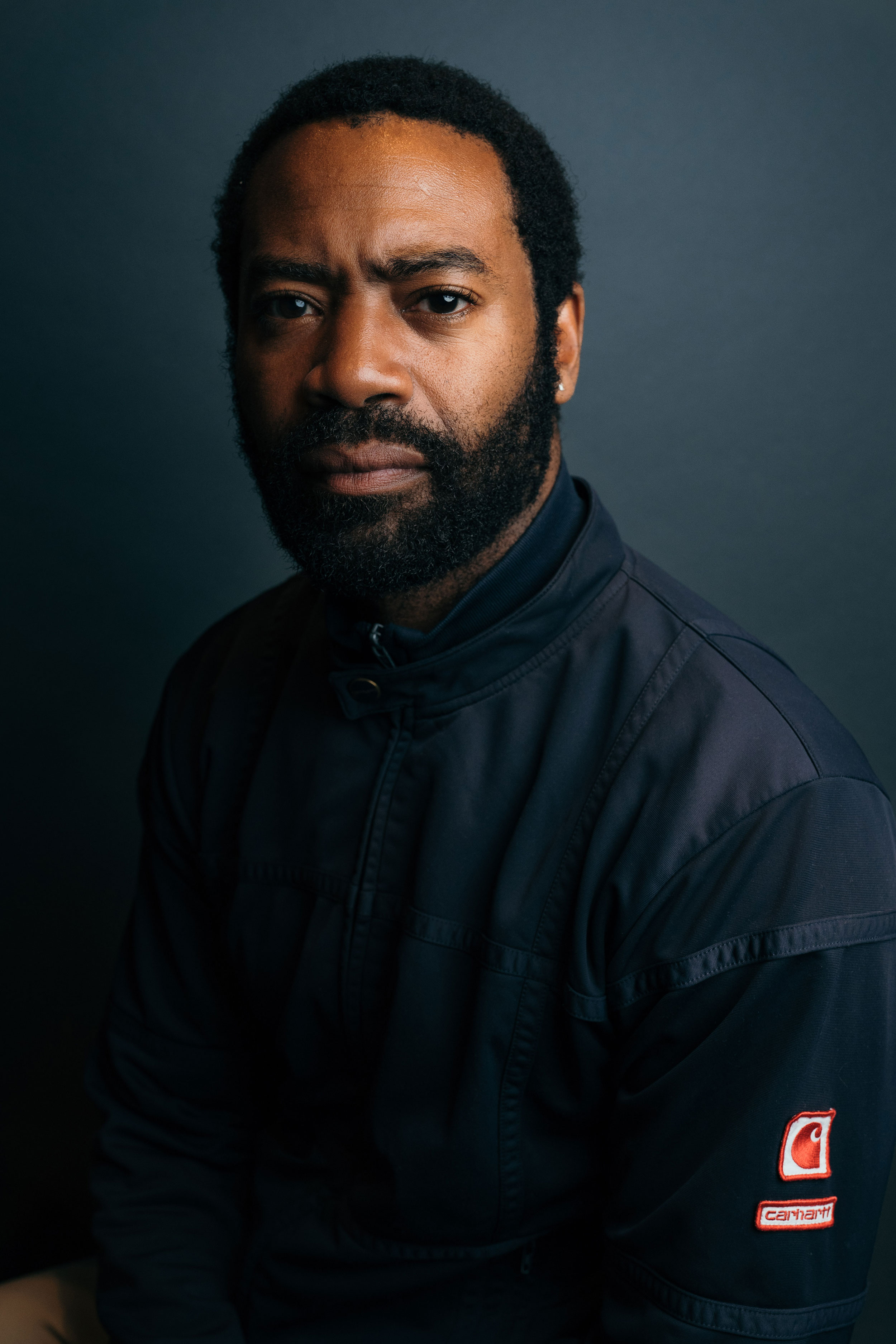 Nicholas Pinnock
Theatre includes: The Royale (Bush); Top Dog Underdog (Citizens); Portraits of a Posterity (Arcola); Born Bad (Hampstead); San Diego (Tron); Clear Water (Barbican); Dutchman (Etcetra).
Television includes: Counterpart I & II, Guerrilla, Marcella, Midwinter of the Spirit, AD, Fortitude, Mandela: The Prison Years, Ice Cream Girls, Top Boy, The Deep, Diamonds, Coming to England, In Deep, Second Sight: Kingdom of the Blind, Peak Practice, Desmond's.
Film includes: Monsters: Dark Continent, The Keeping Room, Captain America, Little Foxes.