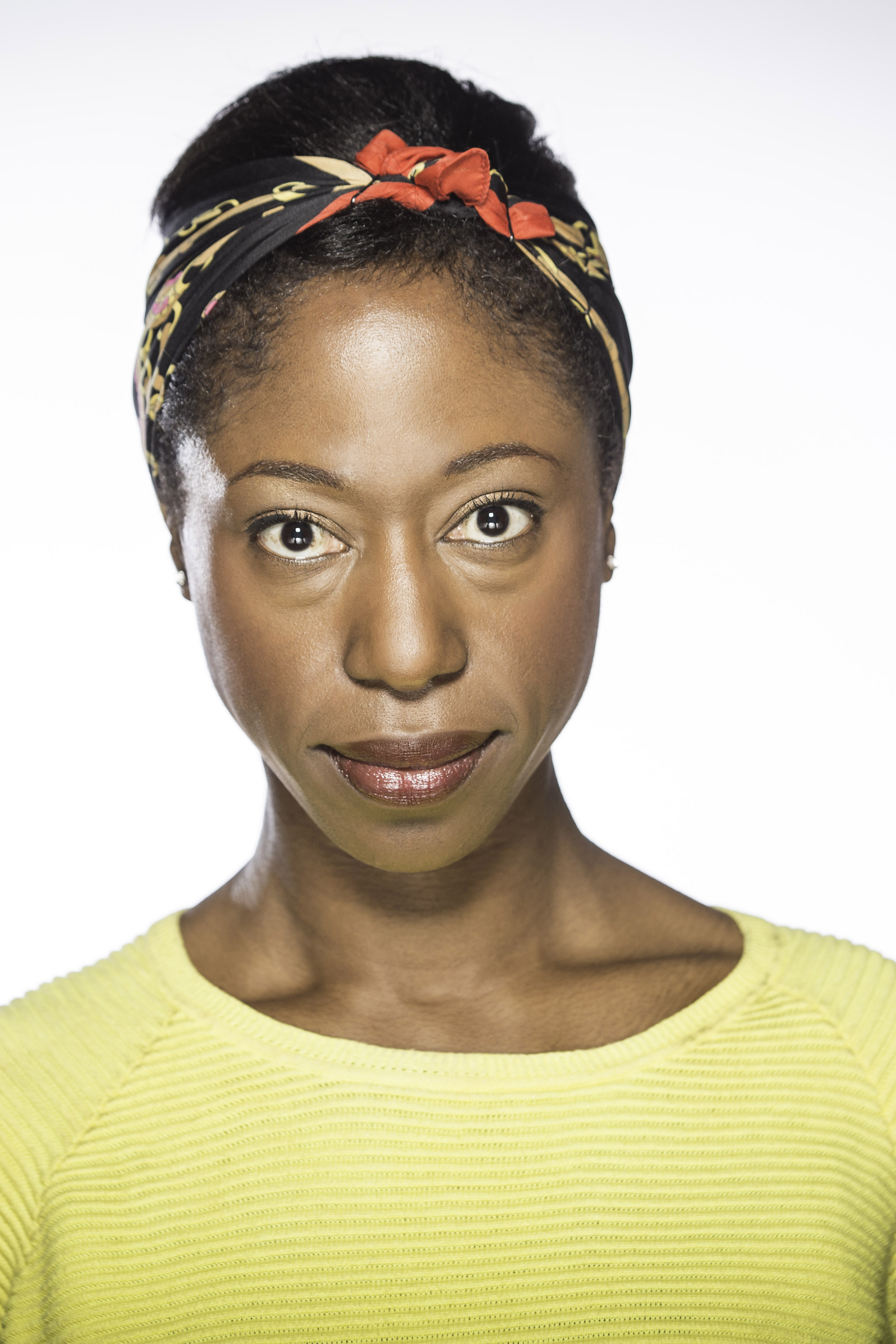 Nikki Amuka-Bird
For the Royal Court: Birdland,
Love & Information.
Theatre includes: The Trial of Ubu (Hampstead); Welcome to Thebes (National); Doubt (Tricycle); Twelfth Night (Bristol Old Vic); World Music
(Donmar); A Midsummer Night's Dream, The Tempest, The Servant of Two Masters (RSC); Top Girls, 50 Revolutions (Oxford Stage Company).
Television includes: Scrotal Recall,
Quarry, Luther, House of Fools Survivors, Small Island, The No. 1 Ladies' Detective Agency, Torchwood, The Last Enemy, Whistleblower, Five Days, Born Equal, Shoot the Messenger, Robin Hood, Spooks,
Crime Monologues: Grace, The Line
of Beauty, Afterlife, Murder Prevention, The Canterbury Tales: Man of Law's Tale, NCS Manhunt, Always Be Closing, Grafters.
Film includes: The Face of an Angel, Jupiter Ascending, Coriolanus, The Disappeared, The Omen, Cargo, Almost Heaven.
Radio includes: When the Laughter Stops, Words & Music, Noughts & Crosses, Charity, Man In Black, The Lucky Girl, White Shoes, Charity, England, The Colour Purple, Mister Pip, Free Juice for All, The No. 1 Ladies' Detective Agency, Top Girls, Lady Play, Troilus & Cressida.