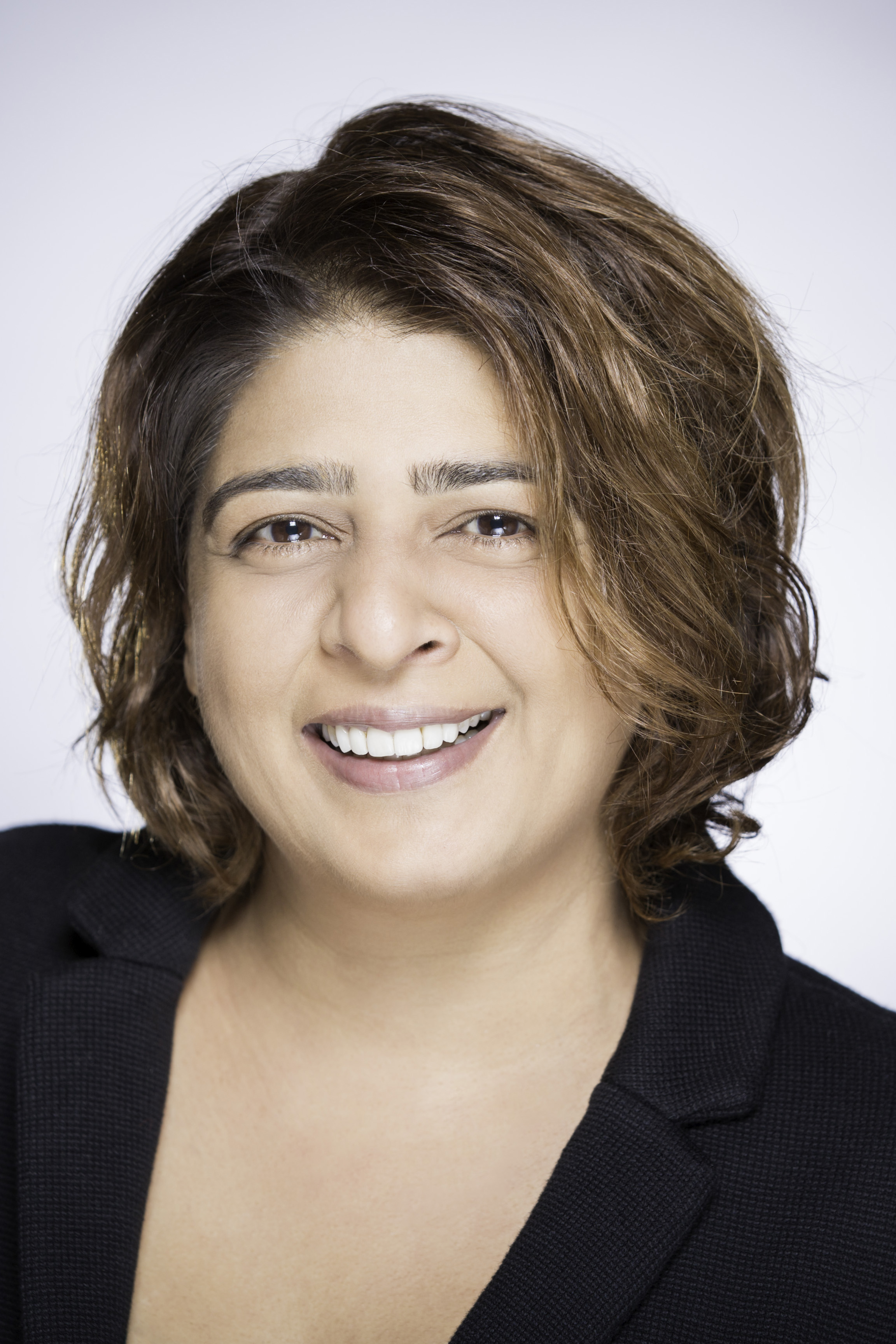 Nisha Nayar
Theatre includes: Sisters (Crucible, Sheffield); Our Own Kind (Bush); The Optimist's Daughter (Finborough); Sanctuary (Riverside).
Television includes: Law & Order, Count Arthur Strong, Casualty, The Bill, Cracker, Rose & Maloney, Doctor Who, Tracy Beaker, Holby City, Sirens, Big Bad World, Out of Hours, Holding On, Underground, The Buddha of Suburbia, True Love, Cardiac Arrest, Full Stretch, Medics, London Bridge, Cone Zone, Bhangra Girls.
Film includes: In America, The Principles of Lust, The Darkest Light, Different for Girls, Sixth Happiness, Bhaji on the Beach.
Radio includes: Inquest, Resolutions, We Are a Muslim, Please, Have Your Cake, Seymour the Fractal Cat, Selfless, Rescue Me, Brave Faces, Me & Billie Marker, The Bandit Queen, Midnight Musing, Hardly Touching, Orlando, Women of the Dust, The Brahmin & the Lady, The Ramayana, Skeleton, Grease Monkeys, Girlies, Up & Running, Mera Das, The Jungle Book, Crinklies, Kiss Me Quick, We Are Mesquakie, Voices on the Wind, My Enemy, My Friend, Girlfriends, The Burning Glass, The Goondas of Gopingar, Have Your Say, Westway, Resolutions, Mixed Blood, Silver Street, The Heart & Heaven, Stars.