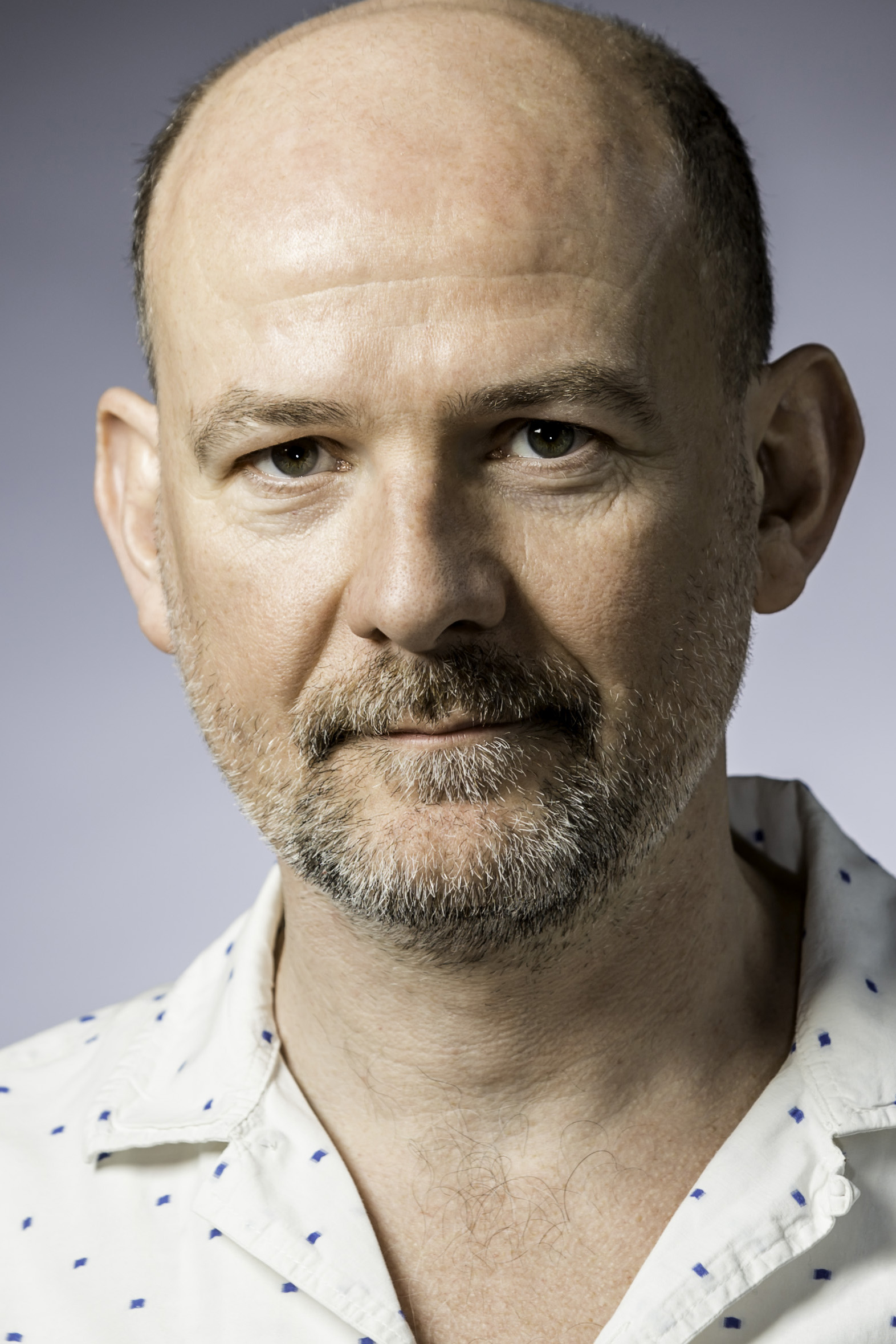 Paul Hickey
For the Royal Court: Bang Bang Bang, O Go My Man (&Out of Joint), Fewer Emergencies, Crazyblackmotherfuckingself.
Other theatre includes: Little Light (Orange Tree); Incognito (Bush/HighTide); The Last Yankee (The Print Room); Children of the Sun, Our Class, Peer Gynt, Romeo & Juliet, Playboy of the Western World (National); Fred's Diner, Wallenstein (Chichester Festival); In the Next Room (Ustinov, Bath); Ghosts (Arcola); Fall (Traverse); Protestants (Soho); Aristocrats, Howling Moon Silent Sons, The Plough & the Stars, The Silver Tassie (Abbey, Dublin); Shiver, Spokesong (Rough Magic); Dealer's Choice, My Night With Reg (Birmingham Rep); The Merchant of Venice (RSC/International tour); Pentacost, In A Little World of Our Own (Donmar); Drink, Dance, Laugh, Lie (Bush); Deep Blue Sea (Royal Exchange, Manchester); Red Roses & Petrol, Lady Windemere's Fan, The Ash Fire (Tricycle).
Television includes: Critical, Doctor Who, Sunshine, Whitechapel, The Inspector Lynley Mysteries, Nuremberg, Friends & Crocodiles, Murder City, Rebel Heart, Father Ted, The Informant, The Governor.
Film includes: A Hundred Streets, Noble, The Devil's Harvest, On the Edge, Though The Sky Falls, Nora, Ordinary Decent Criminal, Saving Private Ryan, The General, The American, The Matchmaker, Moll Flanders.