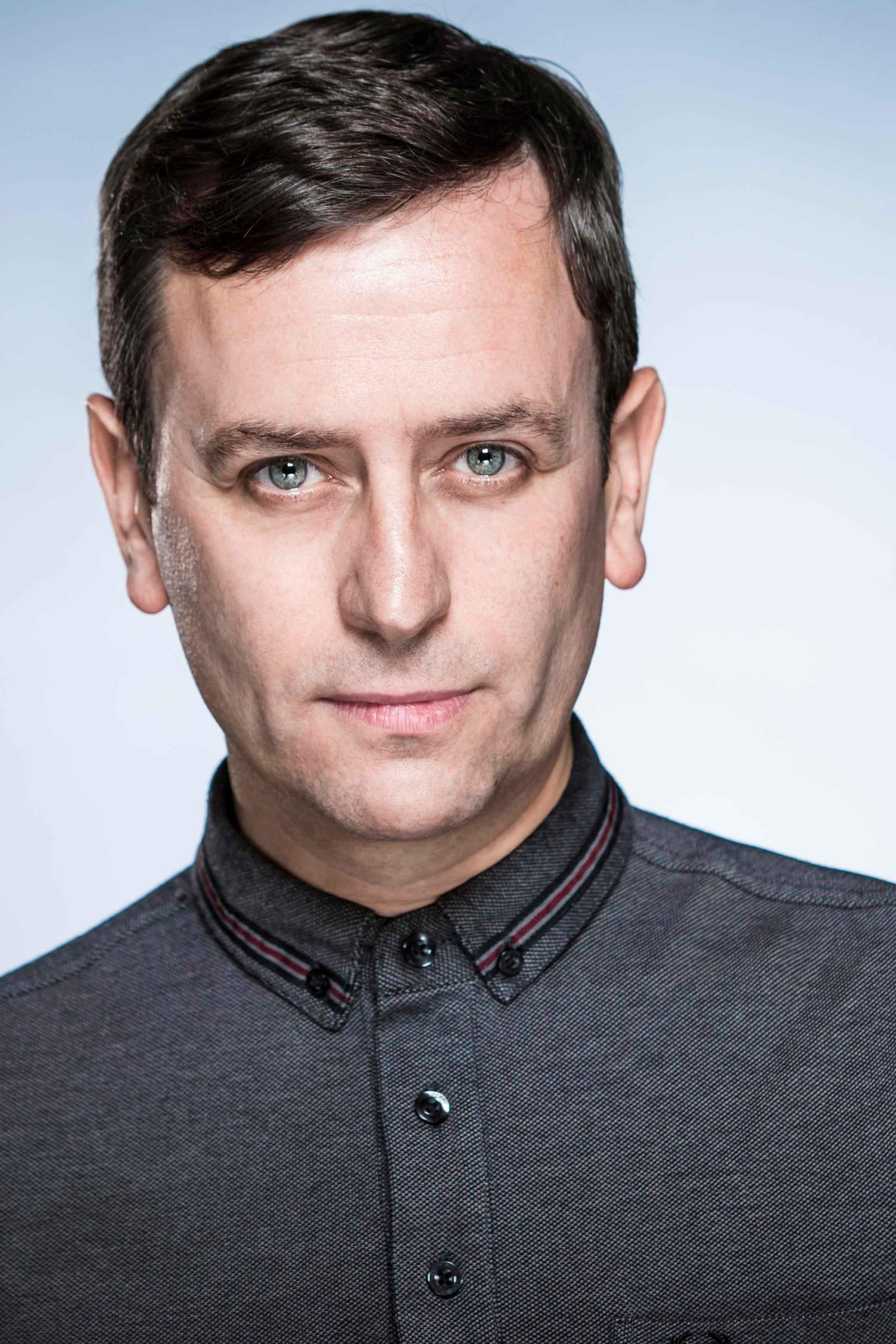 PAUL THOMAS HICKEY
THEATRE INCLUDES: The Wheel (National Theatre of Scotland); Interiors, Wonderland, Home Hinderance
(Vanishing Point); Quiz Show, What We Know, Olga, The Slab Boys Trilogy, Greenfields, Gagarin Way,
The Architect, Strawberries in January (& Paines Plough), Passing Places (Traverse); San Diego, The Tempest
(Tron); All My Sons, Monks (Lyceum); The Entertainer (Citizens); AD, Wasted, Ecstasy, Macbeth (Raindog); The
Backroom (Bush); Mainstream, Timeless (Suspect Culture); Romeo & Juliet, The Talented Mr Ripley (Dundee
Rep); Crave, If Destroyed True (Paines Plough); Shining Souls (Old Vic); The Slab Boys Trilogy (Young Vic).
TELEVISION INCLUDES: Hope Springs, The Bill, Taggart, Cardiac Arrest, Sweetest Feeling, Tinseltown, High
Road, Nightlife, The Britoil Fraud.
FILM INCLUDES: California Sunshine, Lay of the Land, Believe, Perfect Sense, Shell, Wasted.