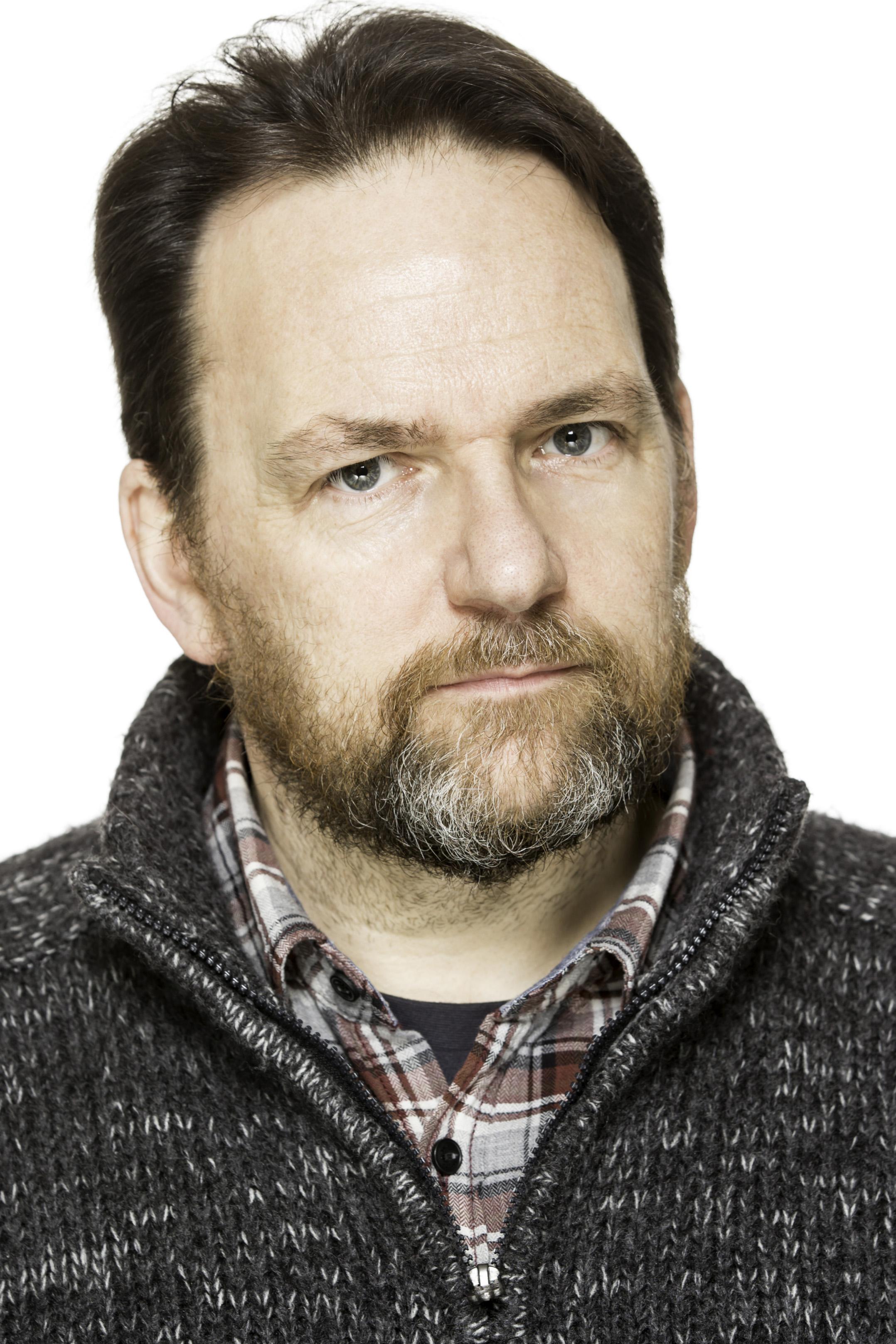 Peter Forbes
Theatre includes: The James Plays (National Theatre of Scotland/National); The Same Deep Water as Me (Donmar) Singin' in the Rain (West End/Chichester Festival); Educating Agnes (Lyceum, Edinburgh); Diary of a Nobody, Travels with My Aunt (Royal & Derngate); The Three Musketeers & The Princess of Spain (ETT/Traverse); Treasure Island (Rose, Kingston); The Observer, Afterlife, Never So Good, Two Weeks with the Queen (National); Black Watch (National Theatre of Scotland/Broadway/Dublin/tour); Donkeys' Years (UK tour); A Journey to London, Adam Bede (Orange Tree); The Winter's Tale, Troilus & Cressida (Globe); My Dad's A Birdman (Young Vic); Singin' in the Rain (Sadler's Wells); A Midsummer Night's Dream, Twelfth Night, A Funny Thing Happened on the Way to the Forum, The Comedy of Errors, The Tempest (Regent's Park Open Air); Mamma Mia! (West End); A Small Family Business (Chichester Festival); The Duchess of Malfi (Mercury, Colchester); Richard III, Aladdin, Juno & The Paycock, Guys & Dolls (Haymarket, Leicester); A Word from our Sponsor (Scarborough/Chichester Festival).
Television includes: Holby City, Doctors, The Promise, The First Men in the Moon,
EastEnders, Taggart, Little Devil, Bad Girls, The Bill, A Touch of Frost, The Government Inspector, Casualty, The English Revolution, Walking on the Moon, The Stalker's Apprentice, Berkeley Square.
Films include: Nativity 3, Wilde, Blue Ice.
Radio includes: The Architects, Burns & the Bankers, Black Watch, Beryl Du Jour, Two Weeks with the Queen, Raffles.