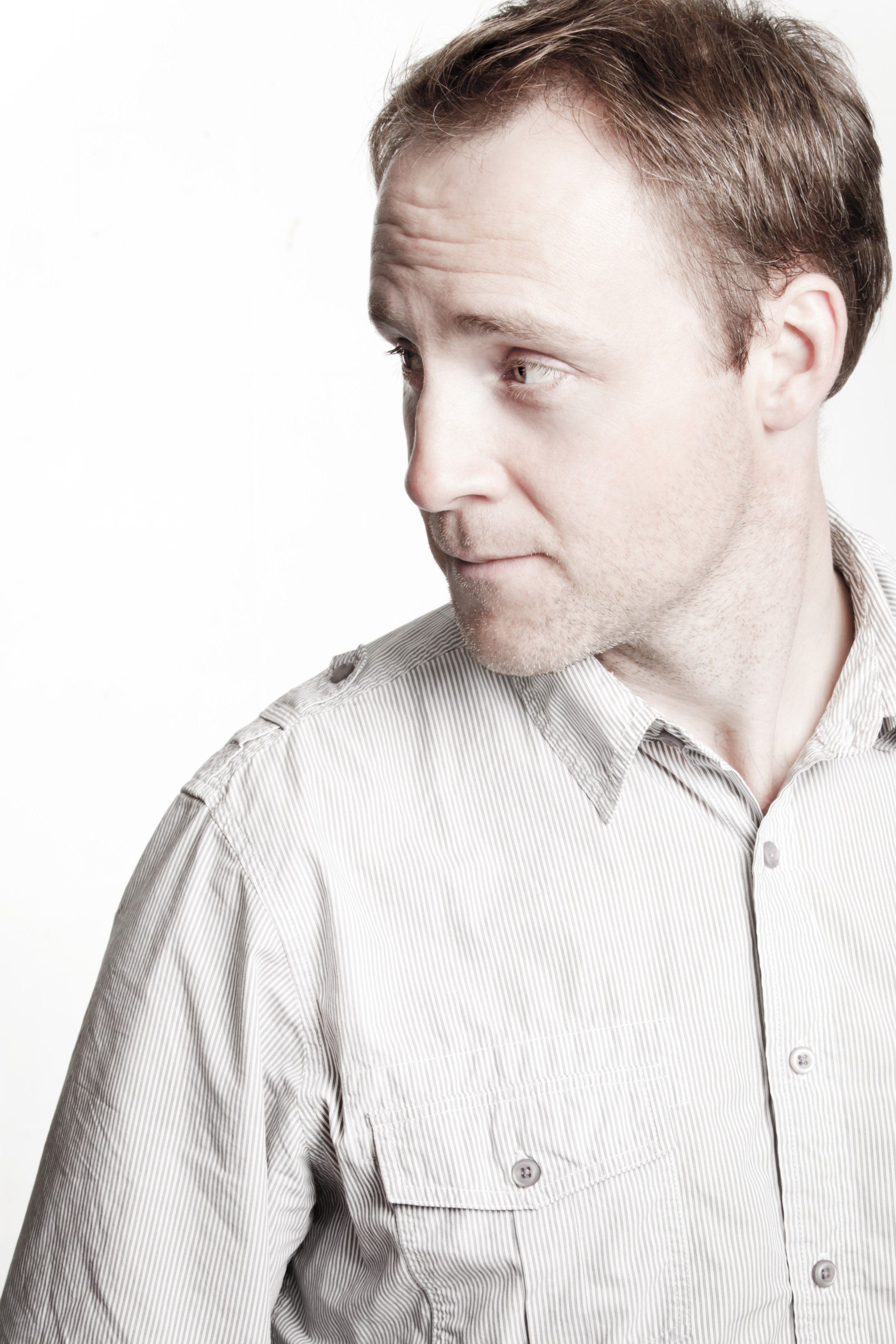 PETER McDONALD
THEATRE INCLUDES:The Caretaker (Liverpool Everyman/Trafalgar Studios); Dancing at Lughnasa,
Resurrection Blues (Old Vic); Nocturne (Almeida/Traverse); Glengarry Glen Ross,The Lieutenant of
Inishmore (West End); Exiles,The Aristocrats (National); Days of Wine and Roses,A Lie of the
Mind (Donmar);Wild Horses (Gate, Dublin);The Wexford Trilogy (Oxford Stage Co/Tricycle);Van
Gogh's Ear,The Stars Lose Their Glory,The Brother (International Bar, Dublin); Inventing Fortune's
Wheel (Firkin Crane Theatre, Cork);The Stranger (Player's Theatre).
TELEVISION INCLUDES: City of Vice,The Family Man, Green Wing, Sea of Souls,The Plot to Kill
Hitler, Spooks, Fergus's Wedding, Paths to Freedom.
FILM INCLUDES:Wreckers,The Damned United,The Henchman's Tale, No News from God, Spin
the Bottle,When Brendan Met Trudy, Nora, Saltwater,The Opportunists, Some Voices, Felicia's
Journey,An Inch Over the Horizon, I Went Down, November Afternoon.