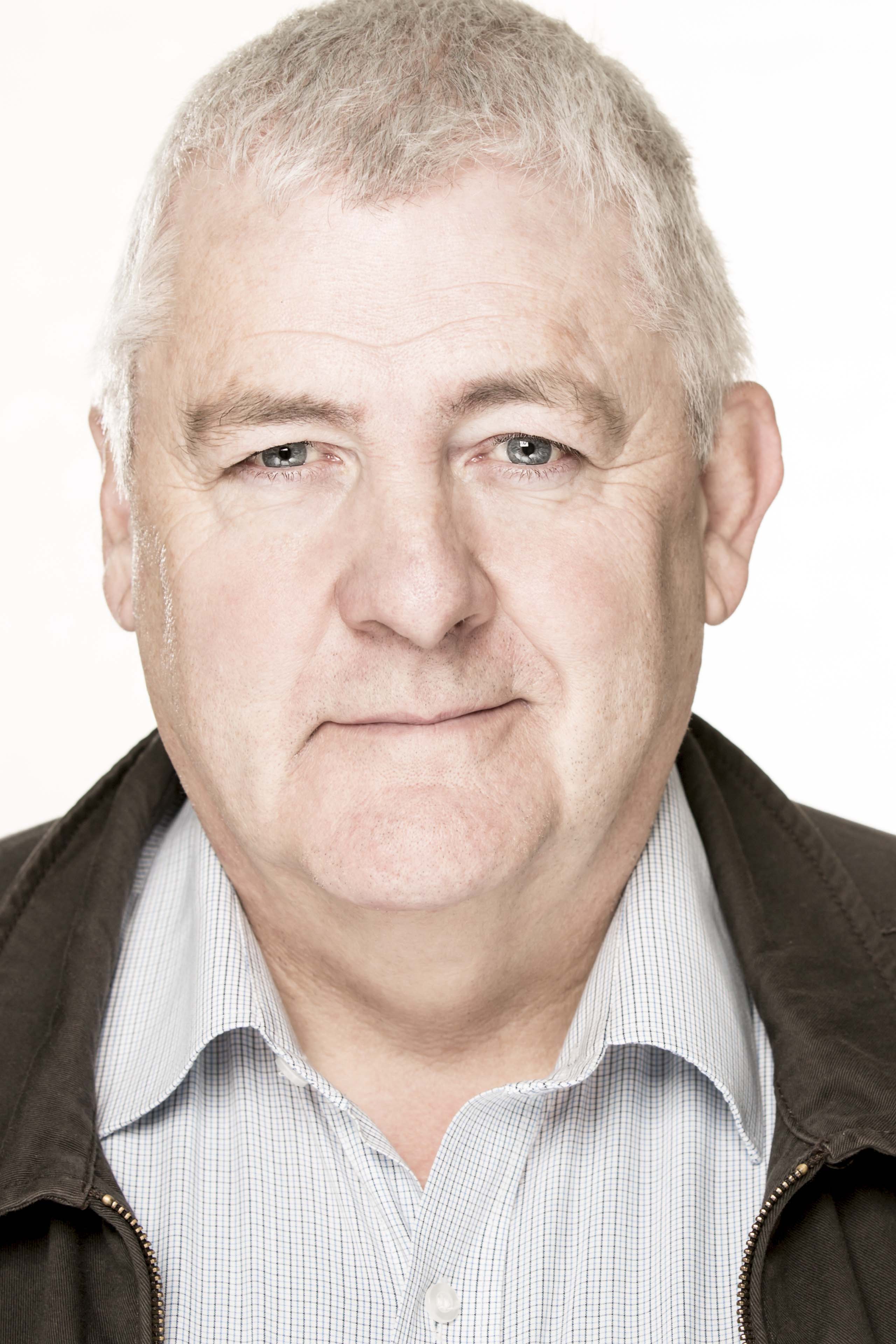 PETER WIGHT
FOR THE ROYAL COURT: In Basildon, The Seagull (& Broadway); Mouth to Mouth, Face to the Wall, Not a Game for Boys.
OTHER THEATRE INCLUDES: Otherwise Engaged (Criterion); Ivanov, Sleep With Me, Murmuring Judges, Arturo Ui, Black Snow, Waiting for Godot (National); The Spanish Tragedy, Much Ado About Nothing, Barbarians, A Clockwork Orange, Hamlet (RSC); The Caretaker (Globe Theatre, Warsaw); Edward II (Royal Exchange, Manchester); Dearly Beloved, Grace (Hampstead); A State of Affairs, Othello, Comedia, Progress (Lyric Hammersmith); The Seagull (Lyric Hammersmith/UK tour); Chekhov's Women (Lyric West End); Julius Caesar (Riverside); A Passion in Six Days, A Midsummer Night's Dream, The Nest (Sheffield Crucible); King Lear, Three Sisters (Birmingham Rep); The Seagull (Shared Experience); Hard To Get (Traverse).
TELEVISION INCLUDES: The Paradise, Hit  & Miss, Public Enemies, Titanic, Money, Monday Monday, Boy Meets Girl, 10 Days to War, Party Animals, Dalziel & Pascoe, EastEnders, Persuasion, Fantabulosa, Waking the Dead, Murder Prevention, Early Doors, Silent Witness, Murphy's Law, Uncle Adolf, Brides in the Bath, Charles II, 40 Something, Midsomer Murders, The Second Coming, Care, Active Defence, The Project, The Blind Date, The Passion, Our Mutual Friend, Jane Eyre, Wokenwell, Out of the Blue, Anna Lee, Hearts & Minds, Meat, Devil's Advocate, Speaking in Tongues, Codename Kyril, Exclusive Yarns, Save Your Kisses, Yesterday's Dream.
FILM INCLUDES: Another Year, Womb, Atonement, Hot Fuzz, Lassie, Babel, Pride & Prejudice, Vera Drake, The Statement, 3 Blind Mice, The Gathering, Lucky Break, The Fourth Angel, The Shiner, The Return of the Native, Personal Services, Fairy Tale, Meantime, Naked, Secrets & Lies.