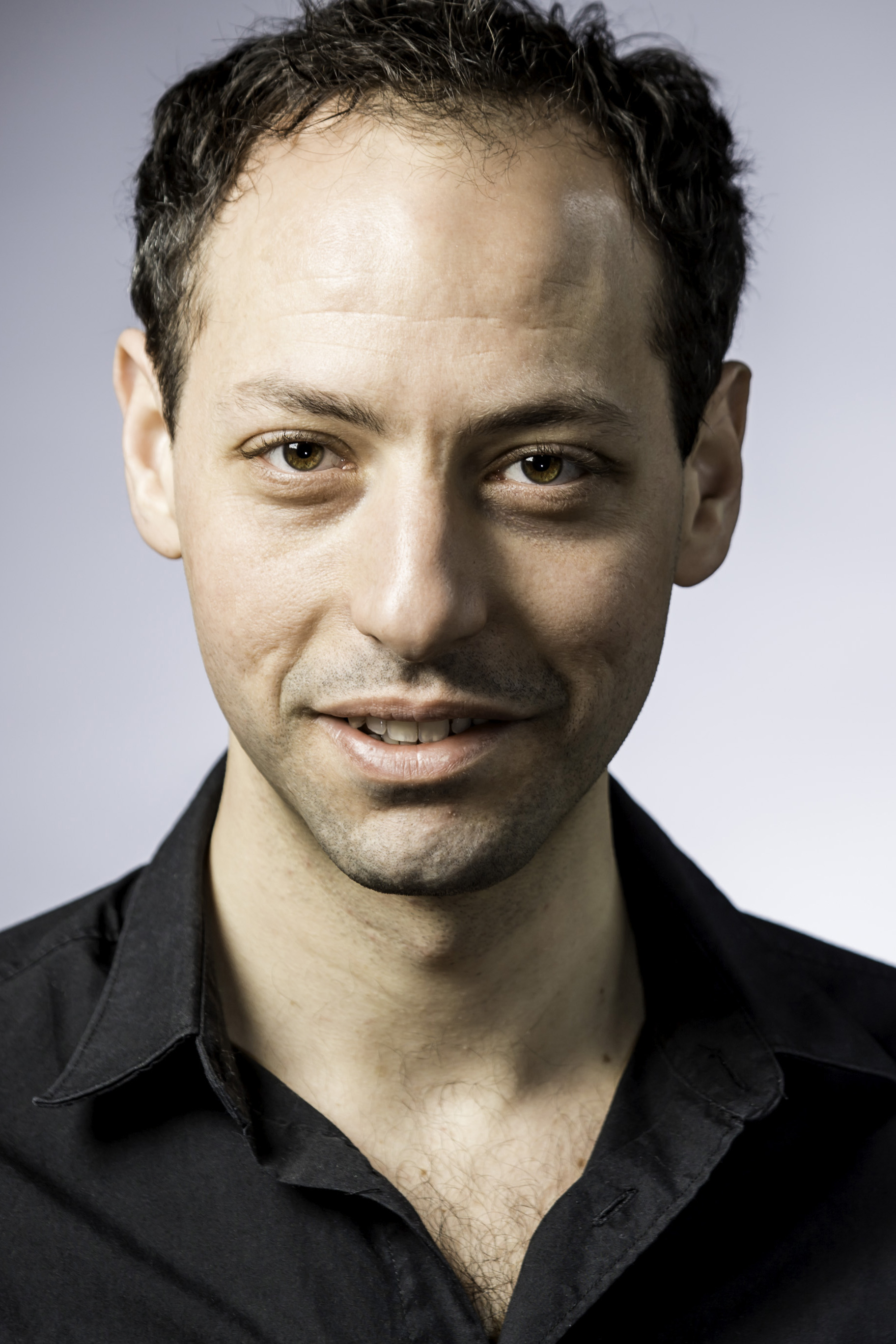 Philip Arditti
Theatre includes: The Fourth Wise Man (Unicorn); Catch 22 (Northern Stage); Facts (Finborough); 66 Books (Bush); The Holy Rosenbergs, Blood & Gifts, England People Very Nice (National); Light Shining in Buckinghamshire, Silver Birch House, A Family Affair (Arcola); Rope (Almeida).
Television includes: Spotless, Humans, Ripper Street, The Honourable Woman, Strike Back, Game of Thrones, Da Vinci's Demons, Borgia, Twenty Twelve, Five Days, Father & Son, House of Saddam, 10 Days to War.
Film includes: The Danish Girl, Exodus: Gods & Kings, Hyena, Red 2, Leave to Remain, Singing Women, Wall, World War Z, Born of War, Interview with a Hitman, Women & Children, Happy-Go-Lucky.
Radio includes: Book at Bedtime: Gorsky, Farran at Bay, Reluctant Spy, Book of the Week: Then They Came for Me, Season of Migration to the North, Sugar & Snow, Snow, Happiness of Blond People, Points of Entry.