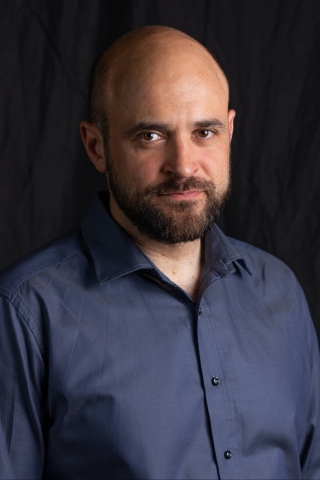 Philipp Mogilnitskiy
Theatre includes: Iran Conference (Weda, Warsaw); The Trials of John Demjanjuk: A Holocaust Cabaret (Confrontation/NET Festivals); The Face of Jizo (Ethud); Brothers & Sisters, An Enemy of the People, Gaudeamus, Life & Fate, Our Class, Blue Light (Maly Drama, St. Petersburg); The Pillowman, Time to be Ashes (On Theatre, St. Petersburg).
Television includes: House under Two Eagles, Into The Night (Israel), Król, S'parta, Ziuk: The Young Pilsudski, De 12 Van Schouwendam, Maly Zgon, Nielegalni, Podkidysh, Ulyotnyy Ekipazh, Full Moon, Ne Vmeste, Takaya Rabota.
Film includes: MINSK, Zatopek, What the French Keep Still About.