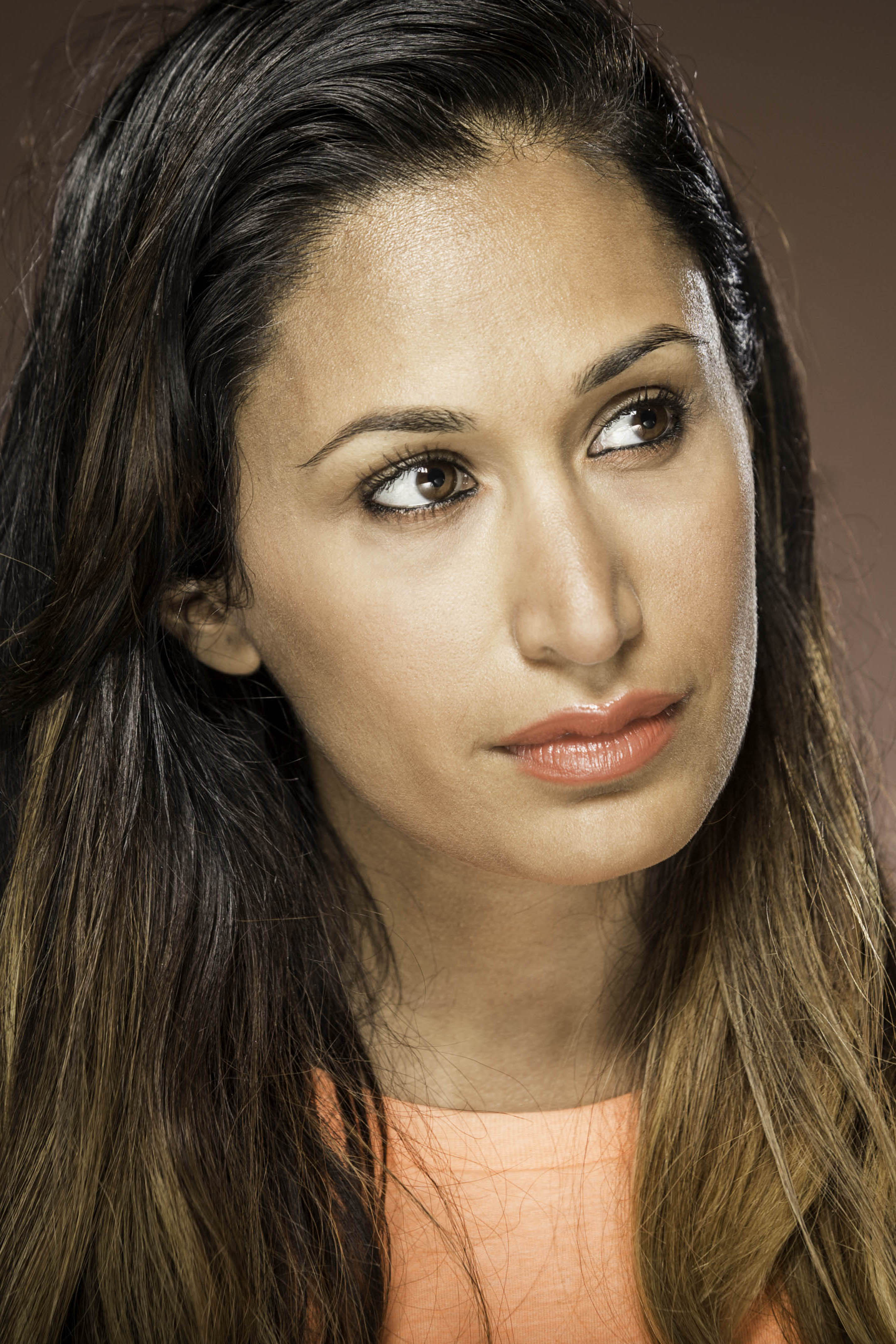 PREEYA KALIDAS
Theatre includes: Joseph and the Amazing Technicolour Dreamcoat, Bombay Dreams (Really Useful Co.); Fair Maid of the West (Pleasance); Eye Contact (Riverside Studio).
Television includes: Britz, Banglatown Banquet, Broken News, Bodies, Bedtime Christmas, Special, England Expects, My Family, Decreed, Casualty, Doctors, Armstrong & Miller, Mr Eleven.
Film includes: Remake, Bollywood Queen, Bend It Like Beckham, Z, The Fiancee, Tube Tales, East is East, Sari & Trainers, Virtual Sexuality, Jump Boy.
Radio includes: The Haunted, Badal and His Bike, The Carnival.