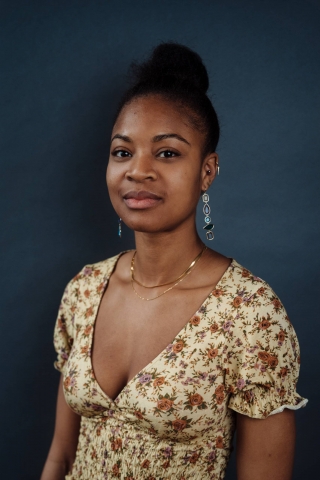 Racheal Ofori
Theatre includes: Bach & Sons (Bridge); Three Sisters (National); So Many Reasons (Soho); Snowflake (Old Fire Station); Romeo & Juliet (West End); Blood Wedding (Omnibus); The Merchant of Venice (Globe); Portrait (Fuel); Pygmalion (Headlong); This is Private Property (Camden People's); A Midsummer Night's Dream (Tooting Arts Club). 
Television includes: Big Age, Sliced, Treadstone, In the Long Run 3, Enterprice, Come Home.  
Film includes: Guns Akimbo, Artemis Fowl, Ready Player One.