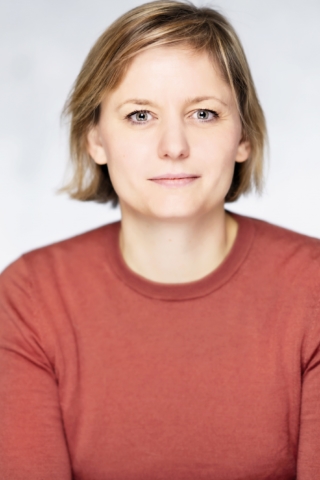 Rachel Bagshaw
Theatre includes: Aesop's Fables (Unicorn); Augmented (Sophie Woolley/Pulse Festival); The Shape of the Pain [co-writer] (China Plate); Icons (WOW Festival, Hull); Resonance at the Still Point of Change (Unlimited Festival, Southbank); The Rhinestone Rollers, Just Me, Bell (Graeae); Not Not Not Not Not Enough Oxygen (Cockpit).
Awards include: Fringe First Award (The Shape of the Pain).
Rachel is Associate Director at the Unicorn Theatre and was Resident Assistant Director at the Young Vic 2010-11. She has directed extensively for drama schools and participatory projects, including A Midsummer Night's Dream for RADA and Hamlet for the Young Vic.