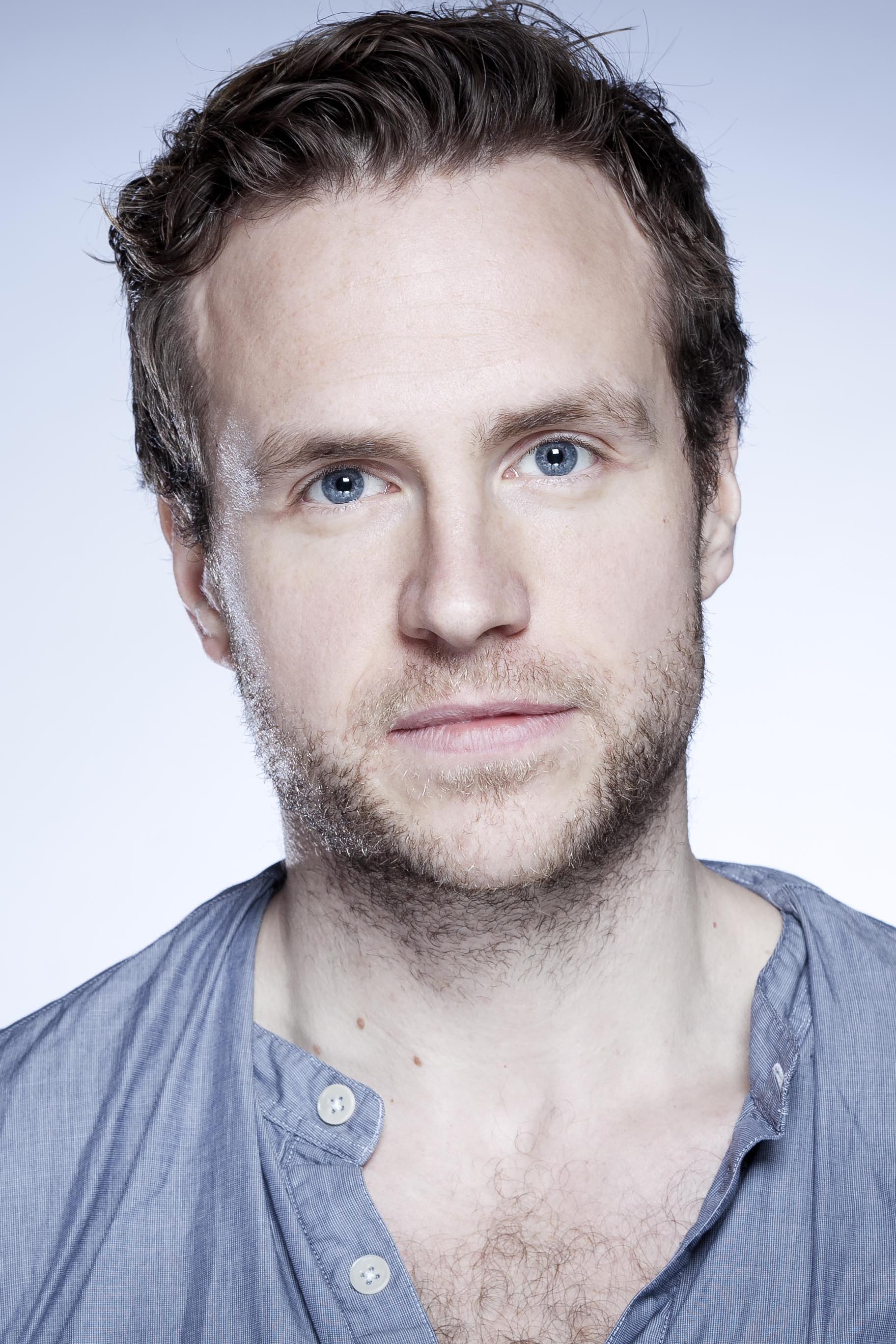 RAFE SPALL
FOR THE ROYAL COURT:Alaska, Just a Bloke.
OTHER THEATRE INCLUDES: If There Is I Haven't Found it Yet (Bush); Hello and Goodbye (Ambassadors); John Gabriel Borkman (Donmar);The Knight of the Burning Pestle (RSC); Prayer for Owen Meany (National); Nicholas Nickleby (Lyric Hammersmith).
TELEVISION INCLUDES: Pete Vs. Life,The Shadow Line, Desperate Romantics, Marple, Rather You Than Me, He Kills Coppers, Room with a View, Dracula,Wide Sargasso Sea,The Chatterley Affair,
Cracker,The Romantics,The Rotter's Club,The Lion in Winter.
FILM INCLUDES: Prometheus, Earthbound, One Day,Anonymous, Behind the Door, Scouting Book for Boys, Hot Fuzz,A Good Year,The Last Drop, Kidulthood, Green Street, Shaun of the Dead,The Calcium Kid, Beginner's Luck, Out of Control.