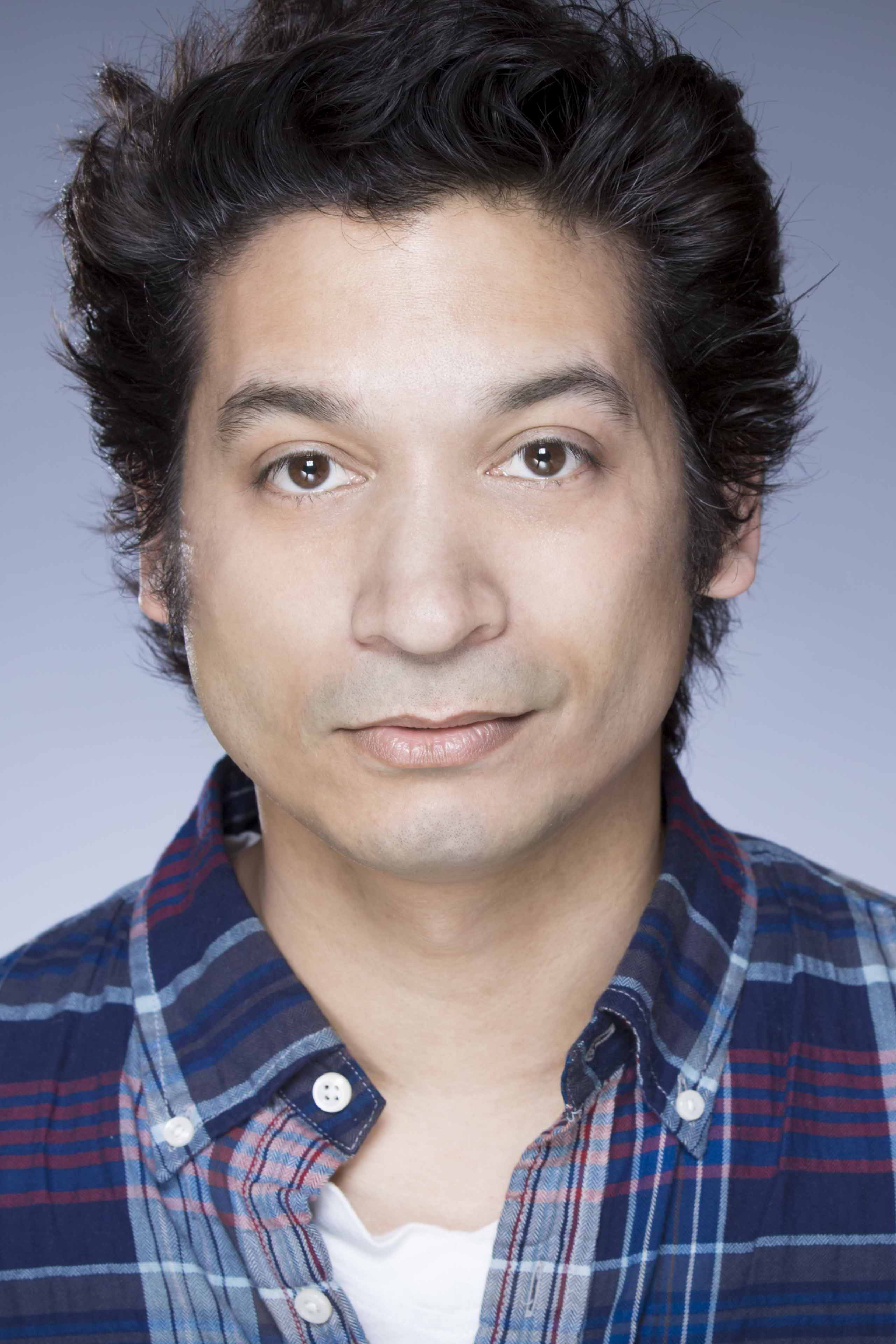 RAJ GHATAK
FOR THE ROYAL COURT:The Spiral, Shades (Unheard Voices), Free Outgoing.
OTHER THEATRE INCLUDES: Golgotha (Tristan Bates); Soho Cinders,A Journey Remembered (Soho),
The Secret Garden (Edinburgh Festival/Royal Alexandria,Toronto),The Absent Lover (International tour);
The Great Extension, High Heel Parrotfish,Airport 2000 (Theatre Royal Stratford East); Simply
Cinderella (Curve);Tales from Firozsha Baag (National Theatre Studio); Bombay Dreams (Apollo
Victoria); Hijra (Bush/West Yorkshire Playhouse); My Dad's Corner Shop (Birmingham Rep);West Side
Story (Prince of Wales); Bollywood or Bust (Watermans Theatre/tour); East is East (Oldham Coliseum);
Don't Look at my Sister Innit! (Bloomsbury Theatre/Watermans);Arrange That Marriage (Bloomsbury);
Nagwanti (Tara Arts).
TELEVISION INCLUDES: Doctors, Dead Set, Sinchronicity,All About Me, Hard Cash, Out of Sight.
FILM INCLUDES: Naachle London, Diary of a Thagee, Karma Magnet, Dangerous Parking, Starter for 10,
The Lives of the Saints, Never Say Never Mind, Birthday Girl, Sari & Trainers.