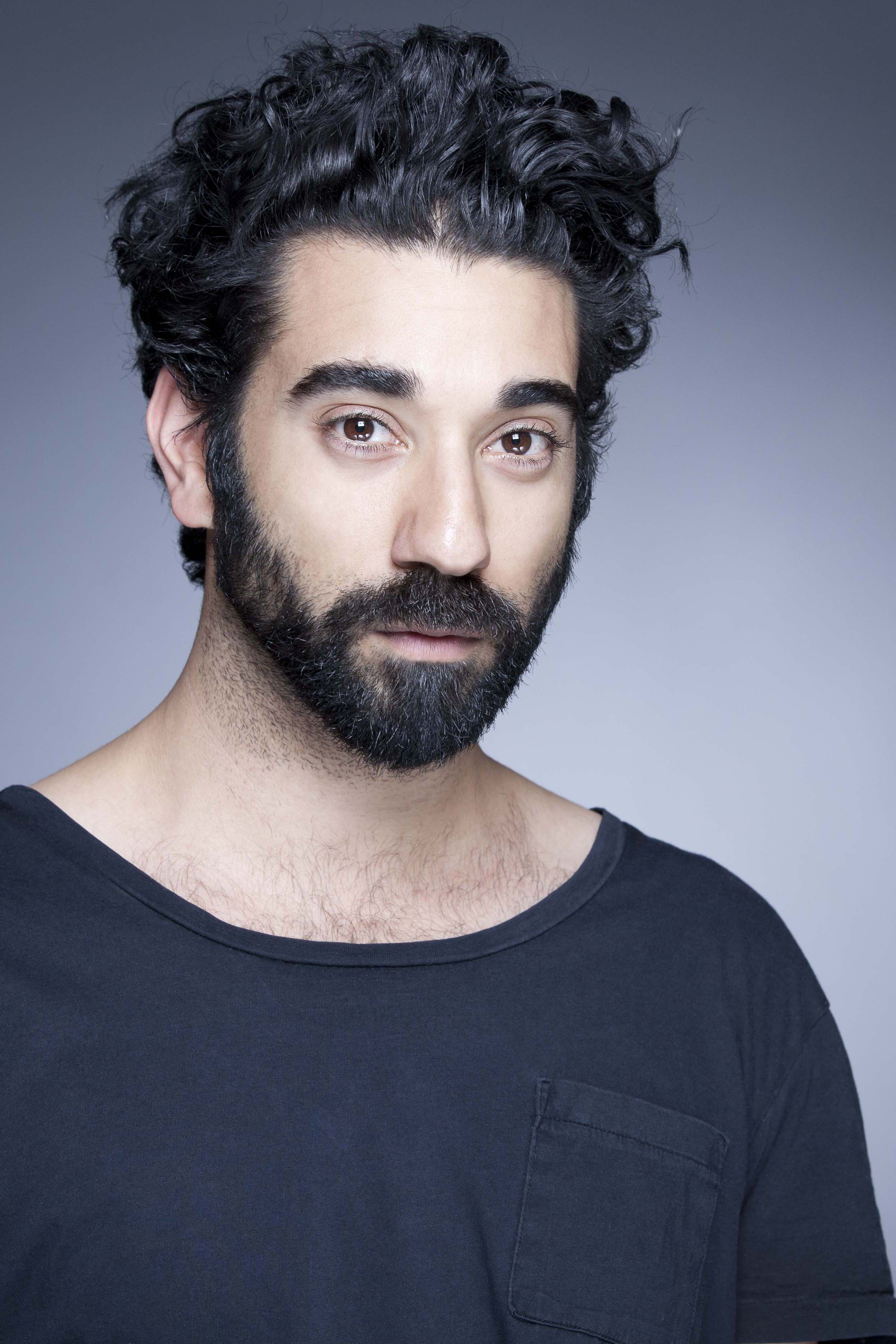 RAY PANTHAKI
FOR THE ROYAL COURT: I Come From There: New Plays from the Arab World, Where Do We Live.
OTHER THEATRE INCLUDES: In My Name (Old Red Lion/Trafalgar Studios); Gladiator Games (Sheffield Theatre/Stratford East).
TELEVISION INCLUDES:  We Are Mongrels, Strictly Confidential, The Stockholm Syndrome, Bad Press, Eastenders (regular); Doctors, Spooks, My Family, Blood Strangers, The Armando Ianucci Show, Losing It, The Bill.
FILM INCLUDES: Screwed, It's A Wonderful Afterlife, City Rats, Feral Generation, Provoked, Kidadulthood, Rehab, 28 Days Later, Bollywood Queen, Ali-G Indahouse, Tube Tales.
RADIO INCLUDES: Rudlupho's Zest.